HexcelPack Introduces 100% Paper-Based Eco-Friendly Pallet-Wrapping Material
HexcelPack Introduces 100% Paper-Based Eco-Friendly Pallet-Wrapping Material
Internationally-patented PalletWrap is cost-effective, fully recyclable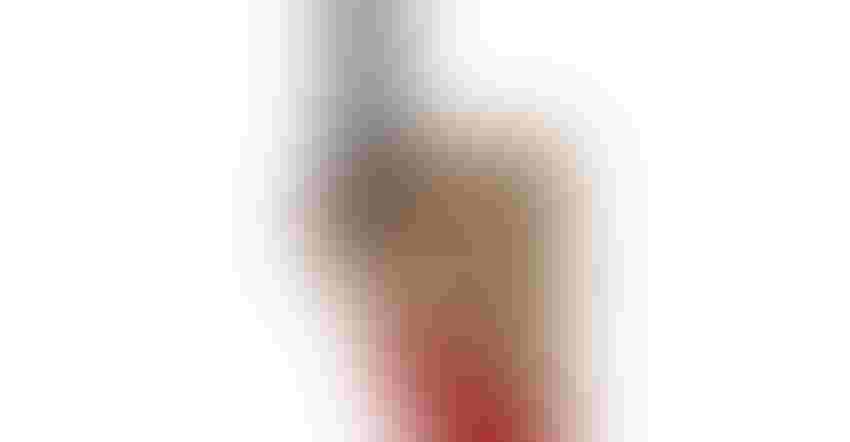 Image courtesy of HexcelPack LLC
HexcelPack, a developer of eco-friendly, paper-based protective cushioning solutions to replace bubble packaging and other plastic or foam-based materials, has introduced PalletWrap, an innovative 100% paper-based pallet wrapping material.
A cost-effective and sustainable shipping solution, PalletWrap is a fully-recyclable, plastic-free alternative to traditional pallet wrapping material.
Developed with high-tension PowerStretch technology designed specifically for pallet use, PalletWrap provides maximum protection and adhesion to ensure integrity of goods during transport. The solution utilizes a new variation of HexcelPack's slit paper technology with a unique hexagon slit pattern and eight times more rows of slits than its sister product, HexcelWrap. This process converts extensible paper into a three-dimensional, internationally patented cushioning product by making precise cuts at specific angles. As a result, the paper product is able to stretch into shape, maximizing the strength and stiffness of its fibers, creating a much stronger wrap with the ability to nearly double in length.
PalletWrap is compatible with certain existing automated pallet wrapping equipment and does not require major modifications or special machinery to integrate. Customers can simply add the new material to their current pallet wrapping equipment and begin use immediately.
Benefits of PalletWrap include:
* Pallet Product Protection: Engineered with PowerStretch technology, PalletWrap delivers protection and adhesion. Seamlessly integrated onto existing automated pallet machinery, the lightweight, high-stretch material quickly and easily wraps pallets prior to transport.
* Sustainability: Completely paper-based, PalletWrap is made from 100% "Program for the Endorsement of Forest Certification (PEFC)" Canadian Paper for exemplary sustainability and little to no impact on the environment – all while delivering protection to transport goods safely and securely. The paper used to produce PalletWrap is fully curbside recyclable and biodegradable.
* Return on Investment: Using PalletWrap is as impactful on the bottom line as it is on the environment. Protective, reusable as alternative packaging material, and cost-effective, the system allows retailers to expediently recoup their investment.
"Developing innovative, cost-effective and sustainable alternatives to traditional shipping solutions, without sacrificing product protection, is the core of what we do," said Lorne Herszkowicz, partner at HexcelPack. "Our PalletWrap with PowerStretch technology is backed by years of product development to utilize our slit-paper technology in a completely new way – providing the ideal amount of tension, protection and adhesion needed for pallet wrapping."
HexcelPack LLC, Bristol, CT 855-439-2351 www.hexcelpack.com
Sign up for the Powder & Bulk Solids Weekly newsletter.
You May Also Like
---