Flexible Bagging Machine for Food, Chemical Applications
Flexible Bagging Machine for Food, Chemical Applications
TMI's new bagging machine is flexible, efficient, and adapted to the standards of the food and chemical industries.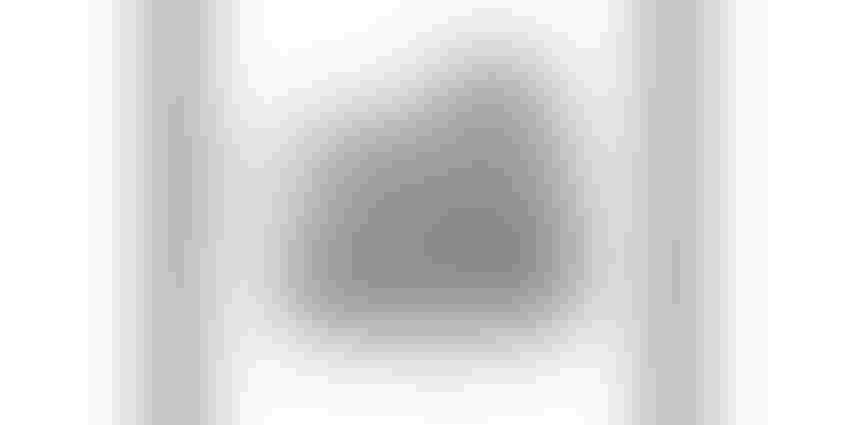 Image courtesy of TMI S.L.
TMI has developed a bagging machine that is flexible, efficient in maintenance processes, and adapted to the standards of the food and chemical industries.
The Ilersac VBF Robosonic has been designed for total automation of the bagging process of powders in valve bags, while maintaining a dust-free working environment.
This automatic air packer for valve bags with integrated ultrasonic sealing, complete enclosure, and three filling points fed by a single robotic arm, is designed for applications where flexibility in format changeovers is a key for the production processes.
One of the main aspects considered during the design of this packer was requirements for minimizing downtime for cleaning, inspection, and maintenance tasks, which helps reduce labor costs. Its tool-free configuration together with its high accuracy contribute to increasing overall production efficiency in the bagging process.
The Ilersac VBF Robosonic automatic bagging machine can be equipped with elements that facilitate cleaning during product changes, such as semi-automatic systems for opening pressurization chambers or lower sweepers for product recovery.
Other features of this automatic valve packer that offer advantages particularly useful for food-grade safety include:

* Completely closed packaging; ultrasonic sealing of valves
* Mechanical design without moving parts contacting product
* Semi-automatic chamber opening systems for an easier cleaning process
* Construction elements that comply with food grade safety requirements, including filters, aspiration, and fluidification air pipes, all stainless steel construction or food-grade certificate
* Modular plastic-chained conveyor for full bag drop and exit from filling area
* Vertical cabling
* Diamond-shape finishing to avoid product accumulation; flat surfaces are visible and easily accessible for cleaning.
* Focalized dust aspiration points at filling area
* Hygienic dividers for electric cabinets to avoid product accumulation
TMI S.L., Lleida, Spain +34.973.257098 www.tmipal.com
Sign up for the Powder & Bulk Solids Weekly newsletter.
You May Also Like
---