Cremer Introduces Two-in-One Configuration of Variety Pack Counting and Dispensing Solution
Cremer Introduces Two-in-One Configuration of Variety Pack Counting and Dispensing Solution
New solution is ideal for candy, confectionary, chocolate, or non-food product assortments.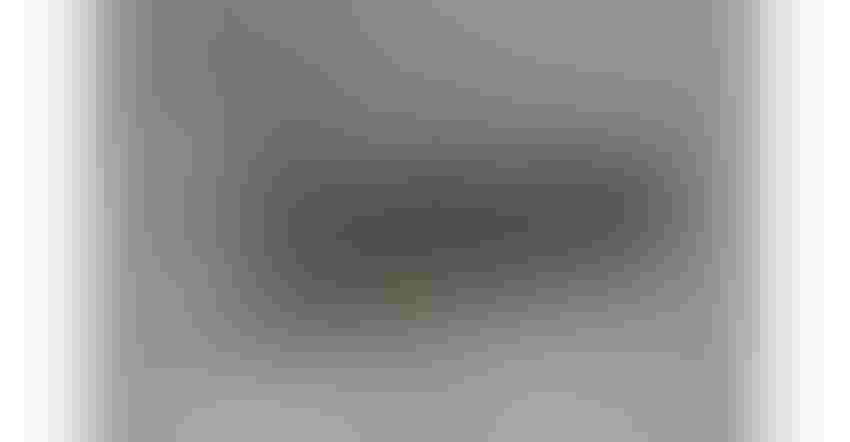 Cremer introduces its HQ 3100*2 counting and packaging machine.
Image courtesy of Cremer
Cremer, a leading global supplier of product counting machines for a wide array of applications, has introduced its HQ 3100*2 counting and packaging machine, designed for producing multi-flavor and variety pack assortments of candies, confectionaries, and chocolates – as well as non-food products such as medical parts, hardware, and detergent pouches.
The two-in-one, servo-driven model is an advanced configuration of the HQ 6100 counting machine, The new version features an option for an added divider, allowing for counting and dispensing of increased flavor varieties.
Utilizing a 2-in-1 frame, the HQ 3100*2 machine features six channels, each of which can be divided in half. This means the machine can process up to two flavors or varieties – double the amount possible with the original HQ 6100. This capability offers manufacturers flexibility in utilizing the machine for a range of mixed products without having to purchase an additional counting machine, allowing for cost savings and preserving valuable production floor space. The HQ 3100*2 is best suited for lower capacity in PPM (products per minute) applications where multi-flavor or variety mixes are needed.
Designed for versatility, the HQ 3100*2 counting machine can be used for a variety of products – either in bulk quantities or single piece discharge into any package. The unit is scalable for varying production levels depending on product output and type.
Cremer, Lisse, Netherlands +31 (0) 252 41 90 38 www.cremer.com
Sign up for the Powder & Bulk Solids Weekly newsletter.
You May Also Like
---