Cremer Introduces Smaller Counting and Dispensing Machine
Cremer Introduces Smaller Counting and Dispensing Machine
Compact counting and dispensing machine offers 100% accuracy for bottling cannabis, nutraceutical, and confectionary gummies.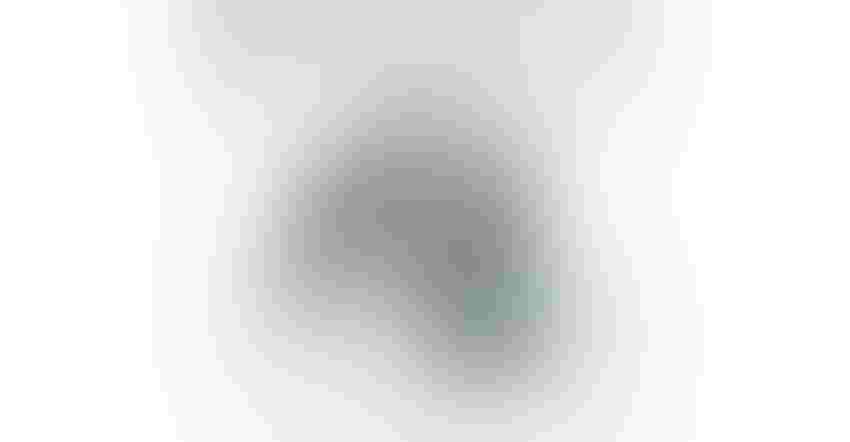 Cremer introduces a smaller-scale version of its HQS 1250 compact counting and dispensing machine.
Image courtesy of Cremer
Cremer introduces a smaller-scale version of its HQS 1250 compact counting and dispensing machine, designed specifically for gummy applications in the cannabis, nutraceutical, and confectionary sectors.
Developed in partnership with filler manufacturer Spee-Dee, the latest configuration is a trimmed down yet customizable iteration of Cremer's original high-speed HQS 1250 gummy counter, which was released last year.
The smaller-scale HQS 1250 offers a more affordable investment for companies looking to enter the gummy market, along with a more compact footprint to save valuable production floor space. The 12-lane counter can precisely apportion gummies of all shapes and sizes to a downstream Spee-Dee bottle filler. With an average output of 70 bottles per minute on a 60-count gummy product, the HQS 1250 is ideal for a variety of gummies including typical sanded or sugared formulations.
The HQS 1250 effectively alleviates two common obstacles that gummy manufacturers and co-packers routinely face: accurate counting and filling at medium-to-high speeds. Traditional multi-head scales are not 100% accurate when filling by weight, and gummies tend to clog when filled into a small bottleneck opening. The HQS 1250 seamlessly streams gummies without blocking in the bottle neck while also ensuring accurate counts at high speeds.
Counting food and various other products by piece is an efficient, cost-effective alternative to modern weighing and pick-and-place systems, as counting accuracy is not affected by small weight variations between individual pieces. Optical counting – as opposed to weight-centric quality control – guarantees that the net contents in terms of count is 100 percent accurate for both wholesale and retail packages. Optical counting also prevents product loss, avoids product wastage, and maximizes production efficiency.
Cremer, Lisse, Netherlands +31 252 419038 www.cremer.com
Sign up for the Powder & Bulk Solids Weekly newsletter.
You May Also Like
---