Bulk Bag Filler 30081
Bulk Bag Filler
The Material Master Powerfill bulk bag filler offers ergonomic operation, automation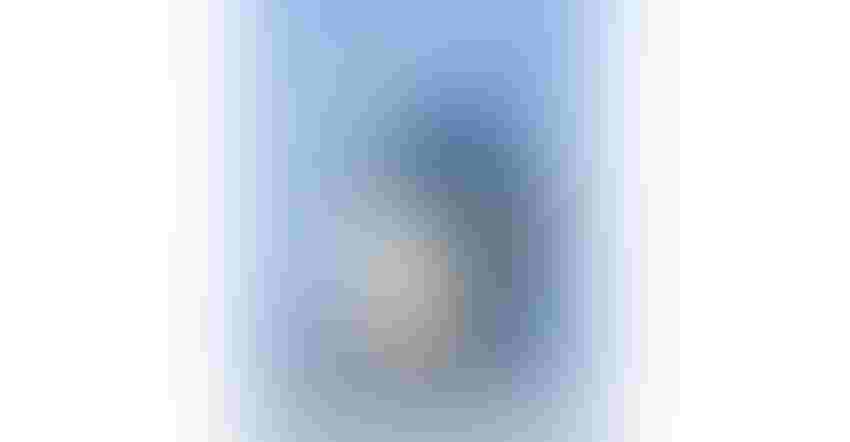 Image courtesy of Material Transfer & Storage
Booth 1339 - The medium-volume Material Master Powerfill bulk bag filler offers ergonomic operation, automation, and robust construction.
The system features a Power-Lift system for powered fill head height adjustment and an Easy-Load rotary bag hanger system for maximum filling efficiency and reduced operator fatigue. The bag support carriage and fill head lower to a programmed operator height, then rotate for "reach-free" bag strap and bag spout connection. From the "load position", an operator can safely connect an empty bag while standing on the floor directly in front of the unit.
Once the bag spout is sealed, the bulk bag is automatically inflated, filled, and weighed with the push of a button. Once the fill cycle is complete, the bag inlet spout and straps automatically release, the fill head raises and the filled bag can be removed.
Units are custom designed for your application requirements.
Material Transfer & Storage Inc., Allegan, MI 800-836-7068 www.materialtransfer.com
Sign up for the Powder & Bulk Solids Weekly newsletter.
You May Also Like
---