AFC Introduces Bulk Bag Filler
AFC Introduces Bulk Bag Filler
New bag filling station prevents dust from escaping into workplace.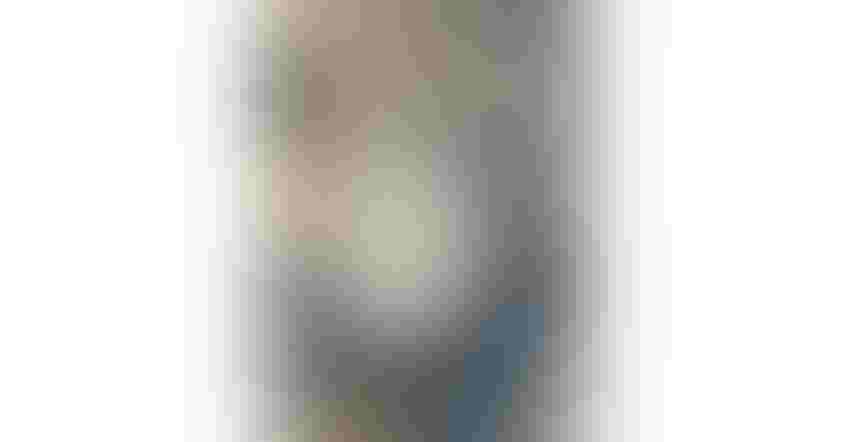 Automated Flexible Conveyor introduces a bulk bag filling station.
Image courtesy of Automated Flexible Conveyor Inc.
Automated Flexible Conveyor introduces a bulk bag filling station (BBF).
Designed to fill flexible intermediate bulk containers (FIBCs) and other big bags safely and easily, the new BBF features a rugged, steel support structure that handles fill weights up to two tons to accommodate a range of powders, granules, pellets, and other bulk materials, even materials with high bulk densities. The versatile bag filling machine fits bag sizes ranging from 36- to 48-in. cubes and quickly adjusts to fit changing bag heights, widths, and capacities.
Semi-automated for high efficiency, the bag filling machine includes a built-in bag inflation system as standard that establishes a secure seal between the fill spout and bulk bag to mitigate dust exposure. Prior to loading the bulk material, the prefill system fills the bag with air to prevent any potential bag creasing and ensure plastic liners fully conform to the shape of the bulk bag. The capacity of the sack is fully maximized as a stable, safe load while the workplace remains protected from dust and spillage.
Available with the company's Spiralfeeder flexible screw conveyor as a companion for metering material into the bulk bag filler, the new bag filling machine is offered with a selection of optional accessories to suit virtually any installation including integrated weighing systems and densifiers.
Automated Flexible Conveyor Inc., Clifton, NJ 800-694-7271 afcspiralfeeder.com
Sign up for the Powder & Bulk Solids Weekly newsletter.
You May Also Like
---