First Industrial Scale RNG Plant in US Opens in Midwest
First Industrial Scale RNG Plant in US Opens in Midwest
VERBIO North America's new facility in Nevada, IA produces biofuel from corn stover and other agricultural byproducts.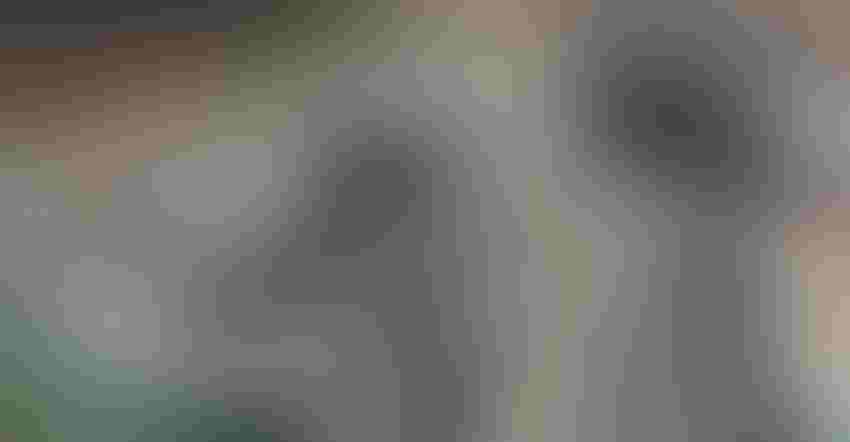 Bioenergy producer VERBIO North America recently started operations at its new renewable natural gas (RNG) production plant in Nevada, IA, the first industrial scale facility of its kind in the United States.
"Our biorefinery facility is now injecting pipeline quality natural gas into Alliant Energy's gas distribution system for sale, nationally, to CNG and LNG transportation customers," Greg Faith, managing director of VERBIO Nevada LLC, said in a December 7 release. "This is a great day for our company and for our partners in agriculture."
VERBIO bought the former DuPont cellulosic ethanol plant in 2018 and converted the location to produce RNG. The company said the facility's capacity will be ramped up to 60 million gal of corn-based ethanol and 19 million ethanol gallons equivalent (EGE) of RNG by the fourth quarter of 2022.
"Our team of German engineers, working with their US counterparts and our construction partners, have positioned the company to achieve substantial and, more importantly, sustainable long-term growth by utilizing VERBIO's revolutionary and proven technology in the area of renewable gas production from agricultural residues, such as corn stover," said Claus Sauter, VERBIO AG founder and CEO, in a statement.
More than 80% of biofuels made in the US are produced with feedstocks sourced from landfills and wastewater treatment facilities, according to Sauter, while a small fraction is manufactured from renewable agriculture residues and cellulosic materials like animal waste.
"With the right policies, there is a tremendous untapped source of agriculture residue feedstock available for renewable fuels," the executive said.
Sign up for the Powder & Bulk Solids Weekly newsletter.
You May Also Like
---