Fire Injures 2 at Oklahoma Oil Refinery
Fire Injures 2 at Oklahoma Oil Refinery
The cause of the fire has not been identified.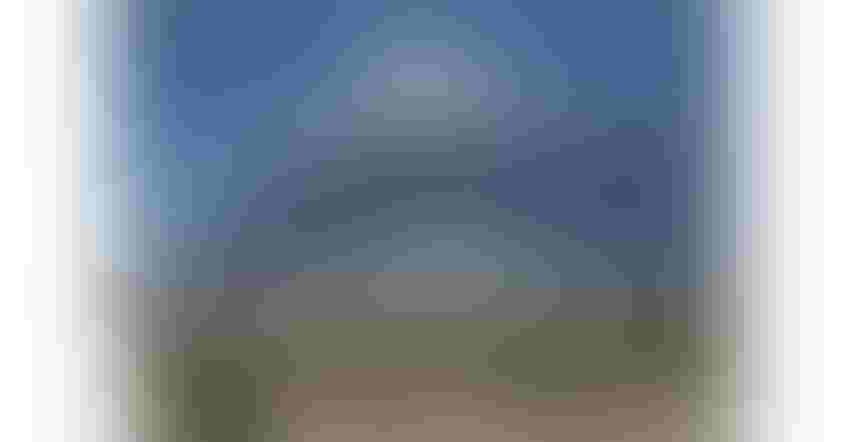 The fire in Wynnewood, OK, erupted on Tuesday morning and reports shared that it was in a gasoline hydrotreater. No cause has yet been determined.
Image courtesy of Tex Photo / iStock / Getty Images Plus
Two employees were injured Tuesday at a fire in an oil refinery in southern Oklahoma, local news 12 KXII reported.
The refinery is located in Wynnewood, about 60 miles south of Oklahoma City, according to a press release by Sugar Land, Texas-based CVR Energy, which owns the refinery.
The fire started around 8:20 in the gasoline hydrotreater, which is used to remove contaminants during the refining process. 
KXII interviewed a neighbor who lives close to the refinery, who stated he heard a boom but wasn't sure what it was, and then he saw thick, black smoke from the fire.
Garvin County Emergency Management Director Dave Johnson said all workers were accounted for soon after the blast.
"They had two people injured and they were transported for treatment," Johnson said. "The in-plant response team immediately called for EMS support so Mercy from Pauls Valley and Wadley's from Wynnewood responded to transport. The Wynnewood Fire Department set up a landing zone at the football field."
CVR Energy spokesperson Brandee Stephens said on Tuesday that the source of the fire has been isolated and emergency crews are working to extinguish the fire, but the cause was not identified.
"Company officials are conducting a thorough investigation into this incident," Stephens said.
CVR Energy is a diversified holding company primarily engaged in the renewable fuels and petroleum refining and marketing businesses as well as in the nitrogen fertilizer manufacturing business through its interest in CVR Partners, LP, the company website states.
Sign up for the Powder & Bulk Solids Weekly newsletter.
You May Also Like
---