ExxonMobil to Acquire Denbury
ExxonMobil to Acquire Denbury
With the acquisition, ExxonMobil plans to grow its low carbon solutions business.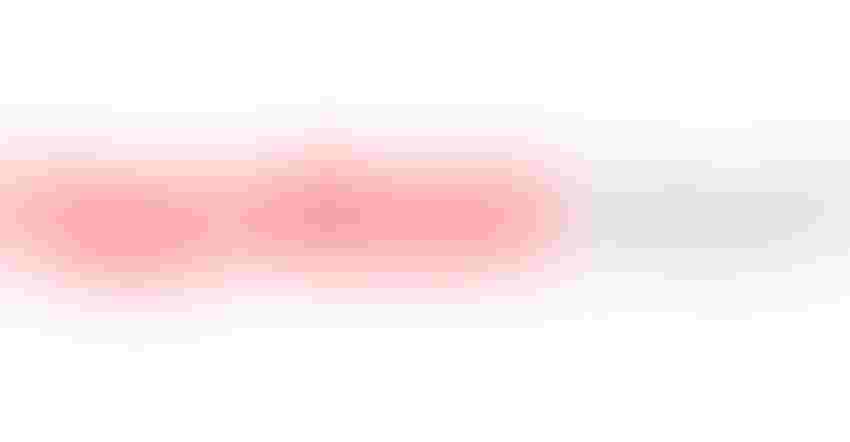 ExxonMobil signed a definitive agreement to purchase Denbury Inc., developer of carbon capture, utilization and storage (CCS) solutions and enhanced oil recovery, in order to grow its low carbon solutions business.
Images courtesy of ExxonMobil, Denbury
ExxonMobil Corporation has entered into a definitive agreement to acquire Denbury Inc., developer of carbon capture, utilization and storage (CCS) solutions, and enhanced oil recovery.
The acquisition provides ExxonMobil with the largest owned and operated CO2 pipeline network in the US at 1,300 miles, including nearly 925 miles of CO2 pipelines in Louisiana, Texas, and Mississippi – located within one of the largest US markets for CO2 emissions, as well as 10 strategically located onshore sequestration sites.
A cost-efficient transportation and storage system accelerates CCS deployment for ExxonMobil and third-party customers over the next decade and underpins multiple low carbon value chains including CCS, hydrogen, ammonia, biofuels, and direct air capture.
"Acquiring Denbury reflects our determination to profitably grow our Low Carbon Solutions business by serving a range of hard-to-decarbonize industries with a comprehensive carbon capture and sequestration offering," said Darren Woods, chairman and CEO. "The breadth of Denbury's network, when added to ExxonMobil's decades of experience and capabilities in CCS, gives us the opportunity to play an even greater role in a thoughtful energy transition, as we continue to deliver on our commitment to provide the world with the vital energy and products it needs."
In addition to Denbury's carbon capture and storage assets, the acquisition includes Gulf Coast and Rocky Mountain oil and natural gas operations. These operations consist of proved reserves totaling over 200 million barrels of oil equivalent, with 47,000 oil-equivalent barrels per day of current production, providing immediate operating cash flow and near-term optionality for CO2 offtake and execution of the CCS business.
"Denbury's advantaged CO2 infrastructure provides significant opportunities to expand and accelerate ExxonMobil's low-carbon leadership across our Gulf Coast value chains," said Dan Ammann, president, ExxonMobil Low Carbon Solutions. "Once fully developed and optimized, this combination of assets and capabilities has the potential to profitably reduce emissions by more than 100 million metric tons per year in one of the highest-emitting regions of the US."
Sign up for the Powder & Bulk Solids Weekly newsletter.
You May Also Like
---