Study Says 10,000 Could Develop Lung Cancer from Silica Dust Exposure
Study Says 10,000 Could Develop Lung Cancer from Silica Dust Exposure
100,000 workers could be diagnosed with silicosis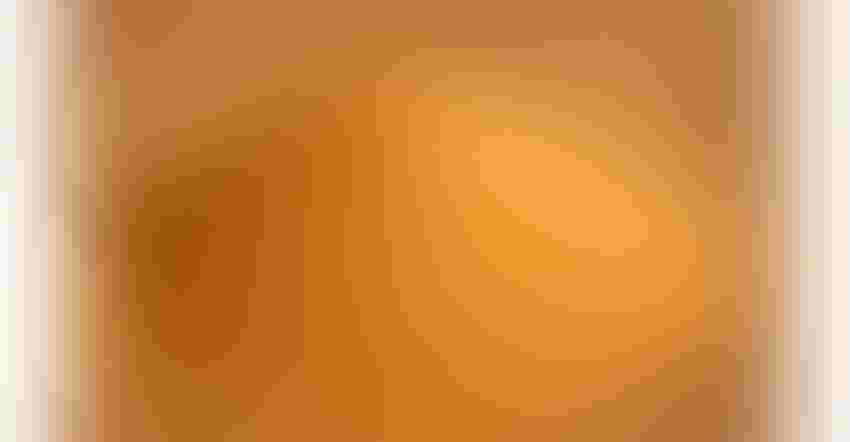 A new study suggests 10,000 workers could develop lung cancer from silica dust exposure.
Image courtesy of Pixabay (representative image)
Commissioned by the Australian Council of Trade Unions, a study done by the Curtin University says 10,000 Aussies could develop lung cancer due to exposure to silica dust.
"Our modelling predicts more than 10,000 Australians will develop lung cancer and up to 103,000 workers will be diagnosed with silicosis as the result of their current exposure to silica dust at work," said lead researcher Dr. Renee Carey, from the Curtin School of Population Health.
Relying on data from 2016, the study suggests that 100,000 workers in the construction, mining and quarrying, and manufacturing industries could be diagnosed with silicosis -- a long-term lung disease caused by inhaling large amounts of crystalline silica dust, usually over many years.
The study says that engineered stone -- used in the production of kitchen benchtops and found in other building and construction productsis -- is a potent silica dust source. Lin Fritschi, a Curtin University epidemiologist and co-author of the study believes banning engineered stone would prevent many lung cancers and silicosis cases.
Fritschi also believes there are a number of production process methods that could reduce the affect of silica dust, including using wet-cutting and better respiratory protection.
 
Sign up for the Powder & Bulk Solids Weekly newsletter.
You May Also Like
---