Worker Freed from Cement Mixer at California Plant
Worker Freed from Cement Mixer at California Plant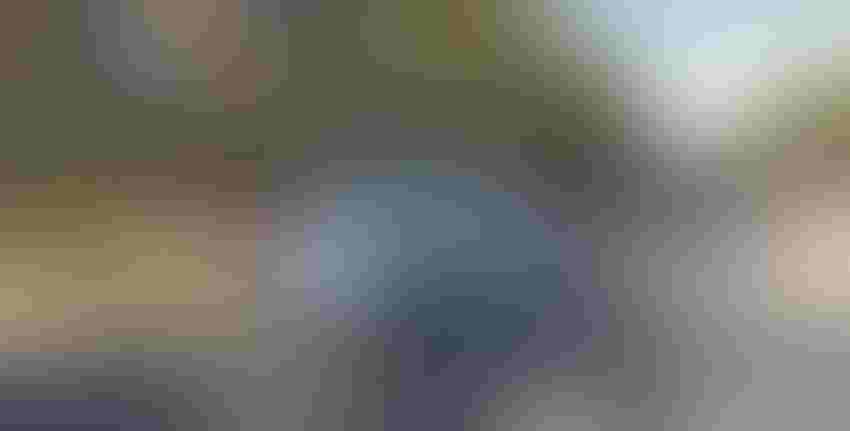 An entrance to the U.S. Pipe and Foundry facility in Union City, CA. Image courtesy of Google Maps
A fire crew removed a worker from the hopper of a dry cement mixer at a pipe manufacturing plant in Union City, CA last Thursday after the man reportedly fell into a silo and became stuck in the material. 
Members of the Alameda Fire Department and a technical rescue team from Alameda County were called to the U.S. Pipe and Foundry facility at about 4:15 p.m. after the 27-year-old supervisor lost his balance and fell into the silo, San Francisco Bay Area television news station KTVU reported. A staff member at the site told the station that the man was waist-deep in dry cement. 
In total, the man was trapped in the cement mixer for two-and-a-half hours. Firefighters first began removing cement from the bottom of hopper, but realized they were exposing the worker to more danger.
"Once we started dropping the material down, it started engulfing him further and crushing him more," Fire Captain Brian Ferreira told San Francisco-based ABC News affiliate KGO-TV. "So, we had to stop the operation and take a pause real quick."
Eventually the man was able to be freed at about 6:30 p.m. using a ladder and ropes, KGO-TV reported. 
After he was removed from the cement mixer, the worker was transported to an area hospital. Occupational safety regulators are investigating the incident.
For more news headlines, articles, and equipment reviews, visit our Equipment Zones 
Sign up for the Powder & Bulk Solids Weekly newsletter.
You May Also Like
---