SPX Flow Expands Into Electric Vehicle Market
SPX Flow Expands Into Electric Vehicle Market
The industrial mixing and blending company's process solutions play a big part in producing these vehicles.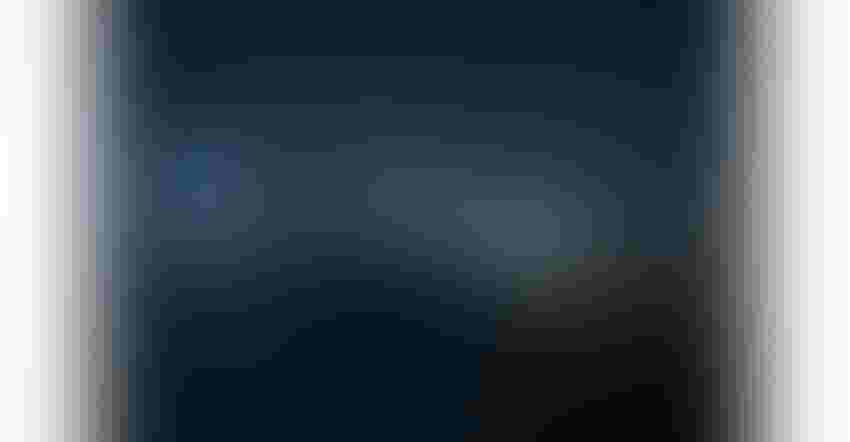 SPX Flow, a mixing and blending equipment provider, has moved into the electric vehicle space with various mixers and other equipment.
Image courtesy of Viaframe/Getty Images
SPX Flow Inc., a leading provider of process solutions for the nutrition, health and industrial markets and the world's largest industrial mixing company, is expanding into the electric vehicle market as more and more regulators move toward a zero-emissions future. The company's industrial pumps, mixers and homogenizers all support this fast-growing industry.
"With such high demand, being able to source all of these technologies from one company helps manufacturers eliminate the time consumed searching for each component individually," said David Noble, SPX Flow global sales director for Industrial Pumps.
The process solutions play an integral part in producing these vehicles, with most of them significantly impacting the lithium batteries that power electric vehicles (EVs).
SPX Flow products in the EV market includeL
Lightnin, Philadelphia, and Uutechnic mixers: to efficiently agitate raw materials extracted from the earth through a variety of hydrometallurgical processes during the production cycle. Along with lithium, some common raw materials include nickel, cobalt, and copper. SPX Flowmixers can also return mid-stream to help blend the solution for the cathode, one of three vital battery components.

APV homogenizers disperse and ensure consistent mixtures of relevant elements which are used within lithium-ion batteries.

SPX Flow industrial pumps are flexible in their placement along the production line. Johnson Pump centrifugal pumps help drive slurry blends through process lines, and Bran+Luebbe dosing pumps feed-in the appropriate chemical ratios to activate the circuit motherboard during semiconductor etching.

Anhydro spray dryers support cathode activation, spray drying active materials to remove solvent and form dry powder. This resulting powder is then used to coat conductive substrate.
SPX Flow also offers support products used along the EV assembly line. It's PowerTeam hydraulic pumps help producers service and replace battery packs by lifting them in and out of the vehicle body to upgrade and reinstall packs at a controlled rate for safety and efficiency.
The Johnson Pump CM100HP generates high flow, at a high back-pressure, for demanding applications like the cooling of electric circuits and batteries used on hybrid and full-electric buses, trains, and other commercial vehicles. They are used in a Battery Thermal Management System (BTMS) that circulates liquid that holds the battery at its desired temperature.
"Once the cars are off the assembly line, our involvement with electric vehicles doesn't end. When electric vehicles reach the end of their lifecycles, our equipment is reintroduced to recycle salvageable raw material to include in new batteries," said Noble.
Sign up for the Powder & Bulk Solids Weekly newsletter.
You May Also Like
---