Mixer Systems Announces New Ownership
Mixer Systems Announces New Ownership
Milwaukee-based growth partner and Mixer Systems executives take over a majority stake.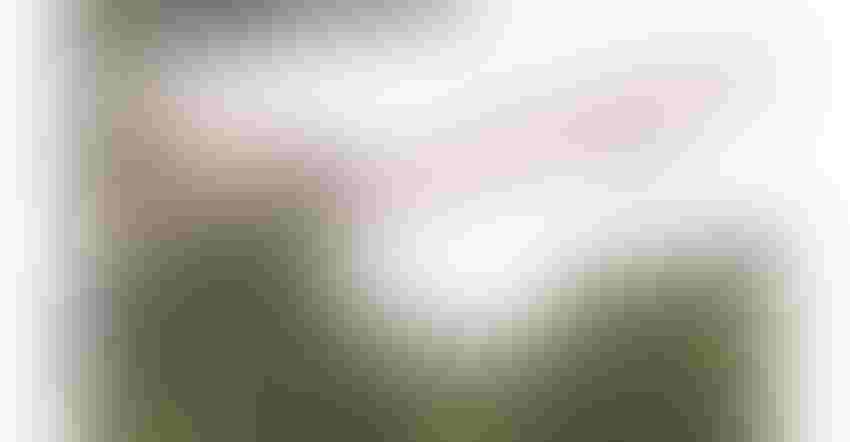 Mixer Systems Inc. is announcing ownership and management changes.
Image courtesy of Mixer Systems
Mixer Systems Inc. (Mixer), a North American manufacturer of mixing and batching equipment for the concrete, glass, and environmental industries, announces new ownership and promotions of the management team.
Family owners Lesley Hill and David Boles--who shared leadership of the company--sold a majority stake to a group comprised of a Milwaukee-based growth partner and Mixer executives. This is the first change of ownership outside the family since the company was founded by William Boles, father of Hill and David Boles, in 1979. The siblings retain minority ownership in the company.
As part of the ownership transition, Doug Duley, president of Mixer, has been promoted to CEO, and Nicholas Passint, general manager, has become president. In addition, Scott Adams, general manager of the DustMaster division, will be expanding his role with Mixer and taking on the GlassMaster product line.
"We're extremely grateful to Lesley and David for their steady leadership in guiding Mixer forward after the death of William Boles in 2014," said Duley. "While we'll miss their energy and spirit, we congratulate them on their retirement and wish them well in spending more time with family and pursuing their passions outside of Mixer."
Mixer Systems designs and manufactures technology for the concrete products, industrial, and environmental markets. It engineers and fabricates its product family at an 86,000-sq-ft facility in Pewaukee, WI. The company's mixers, batch plants, and material handling equipment are built to stand up to the challenges of the world of concrete. Product customization, responsive service, and a $3 million parts inventory are hallmarks of Mixer, which distributes its equipment worldwide.
Sign up for the Powder & Bulk Solids Weekly newsletter.
You May Also Like
---