Lab Mixers for Food, Pharmaceuticals
Lab Mixers for Food, Pharmaceuticals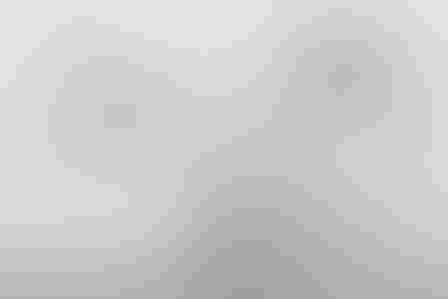 MTI offers lab mixers for pharmaceuticals and foodstuffs.
This new line of laboratory mixers was developed for the pharmaceutical and foodstuffs sectors. Although the design corresponds to these industries' exacting hygiene requirements, the systems can be flexibly adapted to the special needs of diverse applications. The UT 250 vertical universal mixer has a working volume of 205 l.

The mixer fulfils elevated hygiene requirements, whether in homogenizing different recipe ingredients or as a friction mixer for carrying out thermal processes. The energy input is adjustable over a wide range via the machine's rotational speed and hence, the peripheral velocity of the mixing tool. The mixture can also be tempered by water via the mixer's double jacket. Thus, the application range of the new lab mixer covers broadly diverse process tasks, including coating, agglomerating, and vacuum drying.

The food-grade model provides a vessel volume of 10 l at a working volume of 2 to 8 l. The mixer's design allows an easy scale-up to industrial operation for recipes and processes developed to volume production standard. Its outer parts and all surfaces in contact with the mixture are made of stainless steel 1.4541, with the latter industrially ground to a grit 1200 high-quality finish. At a drive capacity of 5.5 kW, the rotational speed of the individually configurable mixing tool can be variably selected between 300 and 3000 rpm adequate to circumferential speeds between 3.7 and 37 m/s.

MTI Mischtechnik International GmbH, Detmold, Germany +49 (5231) 914-0 www.mti-mixer.de
For related articles, news, and equipment reviews, visit our Mixers & Blenders Equipment Zone

Click here for a List of Mixer & Blender Manufacturers
 
Sign up for the Powder & Bulk Solids Weekly newsletter.
You May Also Like
---