Mining Firm to Open $10M Barite Processing Plant
Mining Firm to Open $10M Barite Processing Plant
CS Global Group will add a new barite grinding system and a second mill to the Moundsville, WV location.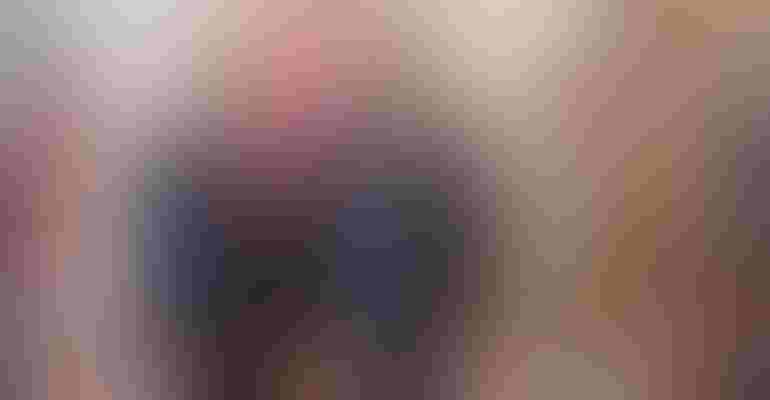 Pictured left to right: West Virginia Department of Economic Development Secretary Mitch Carmichael, Chairman and President of CS Global Group Mr. Cem Sak, West Virginia Department of Economic Development Executive Director Mike Graney
Image courtesy of Gov. Jim Justice
Turkey-based mining firm CS Global Group selected a location in West Virginia to open a new $10 million barite processing plant, West Virginia Gov. Jim Justice announced in a release this week. The facility in Moundsville, WV is expected to create 47 new full-time positions.
"We are so pleased and excited to have found our home base in West Virginia," Cem Sak, the company's president and CEO, said in a statement. "West Virginia offers easy access to major cities, and from our experience so far, it's so welcoming with hospitality, a warm and friendly network and agencies."
ADO Industries Inc., a CS Global Group company incorporated in the state, will operate the facility. The company processes barite into barium sulfate, a product used in industrial and oil and gas drilling applications. Barite is a mineral found in nature.
The site in Moundsville has a number of existing buildings and solos, as well as convenient access to rail and barge transport. Once ADO Industries takes over the location, a 25,000-sq-ft warehouse will be added to the site, along with a new barite grinding system, including a vertical mill. A second mill, known as a micronizer, will also be installed to produce a fine product used in the paint and automotive industries.
CS Global Group expects the facility to become operational by the first quarter of 2022.
Sign up for the Powder & Bulk Solids Weekly newsletter.
You May Also Like
---