Metso Supplies Vertimill Grinding Mills to Iron Ore Producer
Metso Supplies Vertimill Grinding Mills to Iron Ore Producer
The grinding mills are part of the company's sustainable offerings.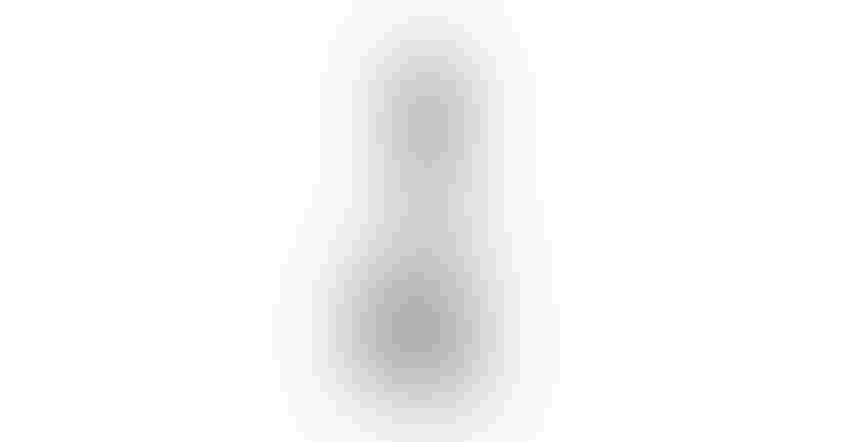 Metso is supplying the grinding mills, which is part of the company's sustainable offerings called Planet Positive.
Image courtesy of Metso
A Canadian iron ore producer has awarded Metso an order for two powerful Vertimill 4500 grinding mills to be delivered in Q3 2024. The value of the order exceeds EUR 10 million.
"We are very pleased to collaborate on projects that support decarbonization of the steel industry through production of high-grade and high-purity iron ore with sustainable processes. The Vertimill stirred grinding mill technology is globally recognized as a leading solution for energy-efficient grinding. Compared to traditional technology, operators can typically save up to 30-35% of the electrical energy and grinding media consumption. A small footprint and easy installation are also big advantages," says Graham Davey, director, Stirred Mills at Metso.
Vertimill technology is an example of Metso's Planet Positive offering. It is capable of handling feed sizes of up to 6mm and grinding to product sizes of 30 microns or less.
The Planet Positive offerings are a part of Metso's corporate sustainable value, including solutions for reducing emissions and increasing energy efficiences; water efficient technologies; circularity; and sustainable services and wear parts.
Vertimill is available in standard mill sizes ranging from 15HP (11kW) to 4500HP (3352kW). Since the introduction of the technology in the 1990s, Metso has sold over 540 units to nearly all types of minerals, including over 100,000HP of just the 4500 size.
Headquartered in Helsinki, Finland, Metso is the only manufacturer worldwide that can offer several stirred mill technologies — Vertimill, HIGmill, and SMD — enabling it to support customers with the most suitable and efficient mill for their application.
Sign up for the Powder & Bulk Solids Weekly newsletter.
You May Also Like
---