Gold Mine Explosion Leaves 31 Dead
Gold Mine Explosion Leaves 31 Dead
The 31 were illegal miners.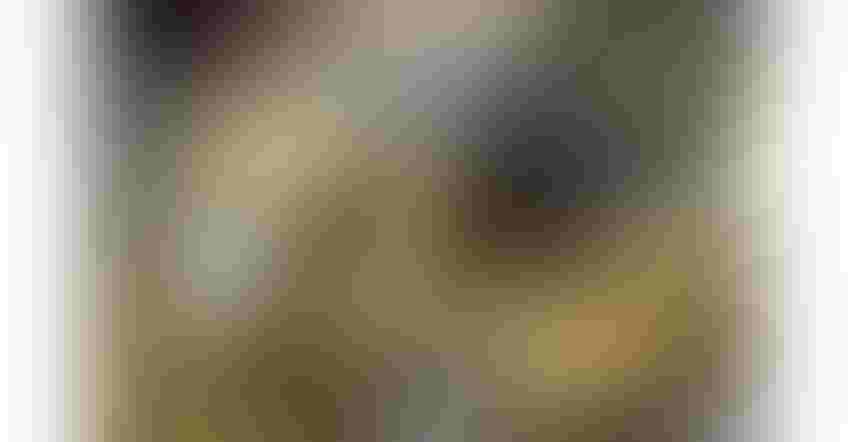 A gold mine in South Africa that was shut down exploded underground with 31 illegal miners assumed dead.
Image courtesy of assistantua / iStock / Getty Images Plus
At least 31 illegal miners are believed to have died in a gas explosion in a gold mine in South Africa that was shut down. This occurred more than a month ago but is only now coming to light after people reported their relatives missing, authorities said.
The miners are all believed to come from the neighboring country of Lesotho and are believed to have died in Shaft 5 of the Virginia mine on May 18.
A search of the mine was being delayed because methane gas levels were still dangerously high in the ventilation shaft where the miners are thought to have died, the national Department of Mineral and Energy Resources said in a statement.
The mine in the city of Welkom in the central Free State province was previously operated by South Africa's largest gold-mining company but had been shut down in the 1990s, the department said.
The department, which is the government ministry responsible for mining, said it was still piecing together the details of the accident. A spokesperson for Lesotho Prime Minister Sam Matekane said relatives of some miners had reported them missing, prompting Lesotho's foreign ministry to contact South African authorities.
Illegal prospecting is rampant in South Africa's old gold-mining areas, where miners go into closed and often dangerous shafts to dig for any deposits left behind. Fatal incidents involving illegal miners are common and sometimes go unreported because survivors are afraid of being arrested when they inform authorities. The illegal miners are often from South Africa's neighboring countries.
"This incident, more than any other incident, has confirmed our view that this thing of illegal miners is economic sabotage," South African Minister of Mineral Resources and Energy Gwede Mantashe said on TV station Newzroom Afrika, accusing Lesotho of not taking the issue of illegal miners seriously.
The mineral resources department said it had information that three bodies had been brought to the surface by other illegal miners but there were likely still dozens underground at the Welkom mine.
"It is currently too risky to dispatch a search team to the shaft," it said. "However, we are considering various options to speedily deal with the situation."
In November, South African police discovered the bodies of 21 illegal miners at a mine in use in Krugersdorp, a town west of Johannesburg. Authorities said they believed the bodies had been moved to the active mine from a different disused mine by other illegal miners so they could be discovered.
And in January this year, nine miners were found dead in the northern province of Limpopo after they were trapped underground following heavy rains, which caused mud to block the entrance to the mine.
One of the worst tragedies involving illegal miners was in Welkom. In 2009, 82 miners, mostly from Zimbabwe, Mozambique, and Lesotho, died after inhaling toxic gas following a fire in a disused shaft of a different gold mine in the city.
Sign up for the Powder & Bulk Solids Weekly newsletter.
You May Also Like
---