Conveyor Operator Death is First Mining Fatality of 2017
Conveyor Operator Death is First Mining Fatality of 2017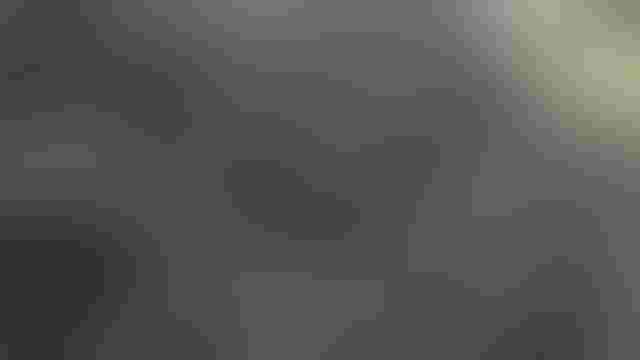 The first U.S. mining death of 2017 occurred on Jan. 26. Image courtesy of Flickr user Oatsy40
A 43-year-old conveyor belt operator died Jan. 26 after becoming entangled in a moving tandem belt drive roller while underground in a Kentucky coal mine, becoming the first mining fatality in the U.S. in 2017, according to numerous local media outlets and a report by the U.S. Department of Labor's Mine Safety and Health Administration (MSHA).
The man, identified as beltman Roy Hatfield of Hi Hat, KY, was injured at about 11:15 a.m. at the R&C Coal LLC mine in Pikeville, KY as he shoveled coal near the belt drive and contacted a tandem roller, according to an MSHA report on the incident.
The mine was shut down following the incident and remained closed on Friday as investigations continued, according to a press release on the incident from Kentucky's Energy and Environment Cabinet. Investigators from the Kentucky Department for Natural Resources's  Division of Mine Safety responded to the fatality and remained on scene through Friday.
"We grieve this loss and are investigating the accident thoroughly," said Energy and Environment Cabinet secretary Charles Snaveley, in a statement.
No witnesses observed the worker's death, the report said. MSHA investigators did not include the manufacturer of the equipment in the document, but noted the model was 36" and 100 HP.
R&C Coal LLC's site is mined for bituminous coal and employs nine workers, according to the MSHA report.
For more articles, news, and equipment reviews, visit our Equipment Zones
Sign up for the Powder & Bulk Solids Weekly newsletter.
You May Also Like
---