Coal Mine Collapse Leaves 1 Dead, 1 Trapped
Coal Mine Collapse Leaves 1 Dead, 1 Trapped
The local fire department was asked to deploy several of its trained members to help with the coal plant collapse.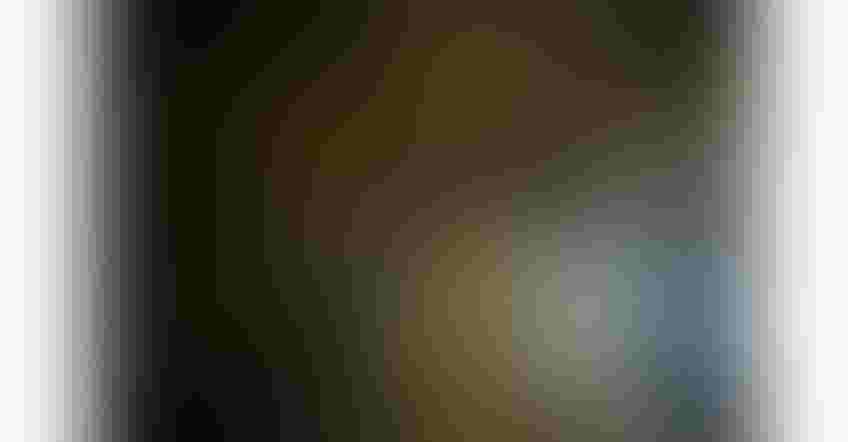 Crews are still in search and rescue mode at this time.
Image courtesy of Vladimir Zapletin / iStock / Getty Images Plus
One man has died after he and a coworker were trapped beneath tons of concrete and steel when an 11-story building being demolished collapsed at an abandoned eastern Kentucky mine's coal preparation plant. The building at Martin Mine Prep Plant in Martin County collapsed around 6:30 p.m. Tuesday. 
Teams used cameras, listening devices and search dogs to try to rescue the men, but KY Governor Andy Beshear announced yesterday that one of the men had died.
"It's a terrible day for us. We've seen tragedies like this before associated of course with the industries that we're involved in. So it's not foreign to us, but it's still a terrible day any time we see a tragedy," Martin County Judge Executive Lon Lafferty said during a news conference at the scene.
The search is still ongoing for the second worker, AP reports.
"As of right now, the situation does not look good," Lafferty said. "This remains, as of this hour, a rescue operation."
Lafferty said the men were working to demolish part of the abandoned mine site on Wolf Creek when the collapse occurred. He said the workers were trapped under a "tremendous pile of rubble."
First responders made contact with one of the trapped men and entered the rubble to try to extricate him, but he died shortly afterward. The plant hasn't been in use for several years, and the men were on the bottom floor when it collapsed.
In a social media post yesterday morning, Beshear said he had declared a state of emergency in the county — mobilizing state resources to help with the rescue. 
Several rescuers were inside the rubble as part of the rescue effort. The rescue could take days officials stated.
Special Operations Battalion Chief Chris Ward of the Lexington Fire Department said rescue crews have been using search dogs and cadaver dogs to look through the rubble. The men were part of a larger crew working on the ground level of the site at the time of the collapse, and law enforcement has been coordinating with at least one eye witness to help identify key search areas.
"We're in under that structure and we're just trying to search all the voids with cameras, listening devices, just trying to see if we can get any idea of where that individual might be. But at this time, we haven't located anything," Ward said during an afternoon news conference.
Sign up for the Powder & Bulk Solids Weekly newsletter.
You May Also Like
---