ArcelorMittal to Supply Steel Powders for AdM Industry
ArcelorMittal to Supply Steel Powders for AdM Industry
The company will produce steel powders for AM technologies such as laser powder bed fusion, binder jetting, and direct energy deposition.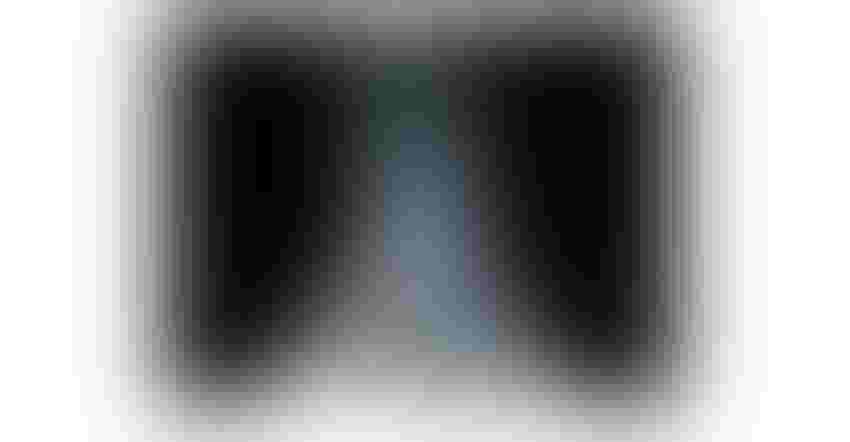 The steel and mining company has many irons in the fire.
Image courtesy of ArcelorMittal
Luxembourg-based ArcelorMittal is entering the additive manufacturing (AdM) market as a steel powder supplier.
The steel and mining company is building an industrial-scale inert gas atomiser in Aviles, Spain, to produce steel powders for AdM technologies such as laser powder bed fusion (LPBF), binder jetting (BJ) and direct energy deposition (DED). 
The atomiser will begin production in January 2024 and have a large batch-size production capability, from 200 kg to 3 tonnes, and an initial annual capacity of 1000 tonnes. This will allow ArcelorMittal to supply significant volumes of steel powders with consistent quality, reliability, and traceability, meeting the high standards and specifications of the AdM industry. 
With the company's sustainable view, the atomiser will produce powders from scrap steel, using renewable electricity, atomising with industrial gases produced by renewable energy, and using recycled and recyclable packaging solutions.
ArcelorMittal Powders is the new business unit that was established to commercialise the output of the atomiser. Steel powders will be offered in size ranges suitable for all existing powder-based metal additive technologies in manufacturing industries such as aerospace, defence, automotive, medical, and energy. They can also be used in the latest technological developments such as brake disc coatings being developed to help automotive OEMs and Tier Ones comply with the EU7 regulation on particle emissions. "Additive manufacturing is an area we have been investing in and building our capabilities for several years, and we are now ready to scale up our production and offer our customers and partners a reliable and competitive source of high-quality steel powders," said Colin Hautz, CEO of ArcelorMittal Powders."From our facility in Spain, we will offer a range of steel powders tailored to our customers' needs. A technology as innovative and disruptive as additive manufacturing not only allows us to think about changes in the design and manufacturing process of many parts and components we use today, but also exploit one of the inherently sustainable characteristics of steel — its recyclability," he added.ArcelorMittal has been producing steel powders in a pilot atomiser at its AdM lab in Aviles since 2018. With R&D facilities and more than 50 full-time researchers, ArcelorMittal has developed a detailed understanding of the interactions between steel alloy design, atomisation parameters, AdM process parameters, and the final properties of the printed parts.The company just recently partnered with Schneider Electric, providing low-carbon steel to reduce the environmental impact of Schneider's products. XCarb recycled and renewably produced steel is made using a high proportion of recycled steel in an electric arc furnace, powered with 100% renewable electricity. This results in CO₂ emissions that are nearly 70% lower than the same product made without XCarb.ArcelorMIttal also just announced the first industrial production of ethanol at its Steelanol plant, Europe's first carbon capture and utilisation (CCU) project. Steelanol captures carbon-rich industrial gases from steel production at ArcelorMittal Gent, and biologically converts them into ethanol using LanzaTech's carbon biorecycling process. LanzaTech's technology works like a brewery, but instead of yeast consuming sugar, proprietary bacteria known as a biocatalyst consume carbon gas and convert it into essential chemical building blocks such as ethanol.
Sign up for the Powder & Bulk Solids Weekly newsletter.
You May Also Like
---