"Eco-Friendly" Magnesium Plant to Open in Midwest
"Eco-Friendly" Magnesium Plant to Open in Midwest
Western Magnesium signed an agreement to construct its first "green" magnesium facility in the Ohio.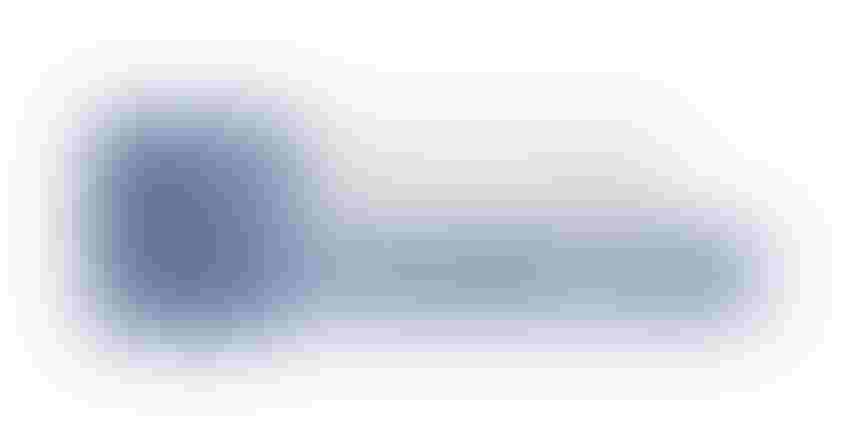 Image courtesy of Western Magnesium Corp.
Magnesium metal producer Western Magnesium Corp. revealed plans Thursday to construct its first "eco-friendly" magnesium production plant in Harrison County, OH after considering a number of other locations across the United States.
A release said an agreement was signed between the company and several area economic development groups to formalize plans for the project. Once operational, the facility will produce about 10% of the world's current supply of magnesium metal, or about 100,000 mt.
"Management spent 16 months vetting other states and searching for the best opportunity for our first commercial plant," said Sam Ataya, executive president and CEO of Western Magnesium, in a statement. "This process was made easier by the hard work and support from JobsOhio, the local businesses, and the people from Harrison County by their hard work and support and by graciously opening their county and embracing our company."
The 122-acre site is located next to a mixed fuels plant and near a dolomite supply source, as well as rail and highway infrastructure. About 200 full time jobs will be created as a result of the investment.
"Magnesium is a critical metal that goes into manufacturing and industries like automotive, aviation," US Congressman Bill Johnson (R-Marietta) said in the release. "You don't have those manufacturing industries in America if you can't extract magnesium."
Sign up for the Powder & Bulk Solids Weekly newsletter.
You May Also Like
---