ProMach Acquires Sentry Equipment & Erectors
ProMach Acquires Sentry Equipment & Erectors
The conveyor and erector business will add to ProMach's portfolio of integrated machinery solutions.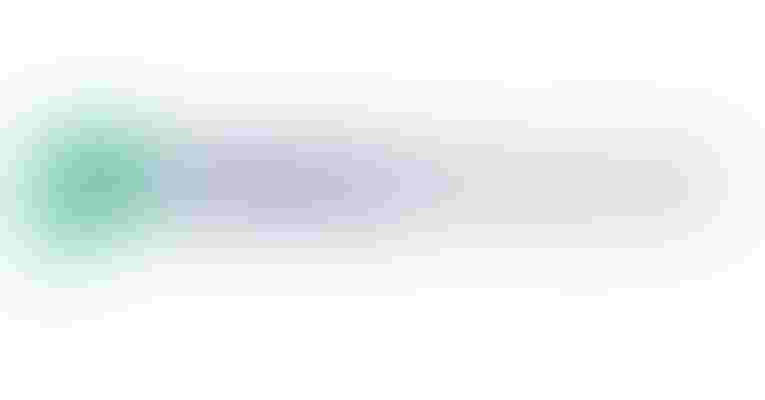 The acquisition will allow Sentry's equipment range to reach more customers on a global scale.
Image courtesy of ProMach Group
ProMach, a global leader in processing and packaging solutions, has acquired Sentry Equipment & Erectors Inc., a North American leading manufacturer of conveyor and container handling machines. The addition of Sentry further expands ProMach's extensive product portfolio and strengthens its position as one of North America's largest providers of systems integration solutions.
Founded in 1980 in Forest, VA, Sentry is a supplier of high-quality conveyors, packaging equipment, container handling solutions, and related services. Sentry has a vast portfolio of conveyance solutions, including table-top conveyor for both bottles and cans, case and pallet conveyor, neck-guided air conveyor, and accumulation conveyor.
Sentry manufactures packaging equipment including case and bulk palletizing, de-palletizing, and robotic systems. Sentry is well known for its services business which supports its clients in managing project risk by offering packaging line design, engineering services, project management, and electrical controls expertise. Sentry has over 230 team members supporting its loyal customer base.
Sentry is a market leader in the North American beverage industry, serving a wide variety of brand owners from local manufacturers to Fortune 100 corporations. While this acquisition will further strengthen ProMach's product offering and allow it to solve an even wider range of customer challenges, it will also offer Sentry the opportunity to expand its reach into other markets that ProMach serves, including food, home and personal care, industrial, and chemicals.
"We're pleased to welcome the Sentry team to ProMach," said Mark Anderson, ProMach president and CEO. "The addition of Sentry further strengthens our position as one of the industry's leading suppliers of systems integration solutions, but this acquisition also allows us to add key products to ProMach's overall packaging equipment portfolio. Most importantly, this acquisition further supports our strategic vision of providing North American customers with complete solutions and support from a strong North American partner."
Sentry and its entire team will join ProMach's Systems and Integration business line led by Business Unit President, Ryan McCart. With go-to-market product brands including Zarpac, ZPI, and Statera, ProMach's Systems and Integration business line provides a broad solution offering that includes packaging line design, electrical engineering, and project management.
"We're excited to be a part of the most respected packaging and process company in the industry," said Tim Woodson, president of Sentry Equipment & Erectors. "ProMach has a proven track record of investing in their companies and leveraging their strengths to better serve customers. We strive to produce the highest quality products and provide our customers with solutions, and becoming part of ProMach will reinforce this. Our team will benefit from ProMach's extensive portfolio of solutions and relationships, and we know that this move will ensure the continued growth of Sentry and provide even more opportunities for our team members."
Just last month, ProMach's ID Technology Group purchased Lofton Label & Packaging, provider of labels and packaging materials.
Sign up for the Powder & Bulk Solids Weekly newsletter.
You May Also Like
---