Bucket Elevators: Taking Your Product to New Heights
Bucket Elevators: Taking Your Product to New Heights
Here are the key features and benefits that come from using a pendulum-style bucket elevator.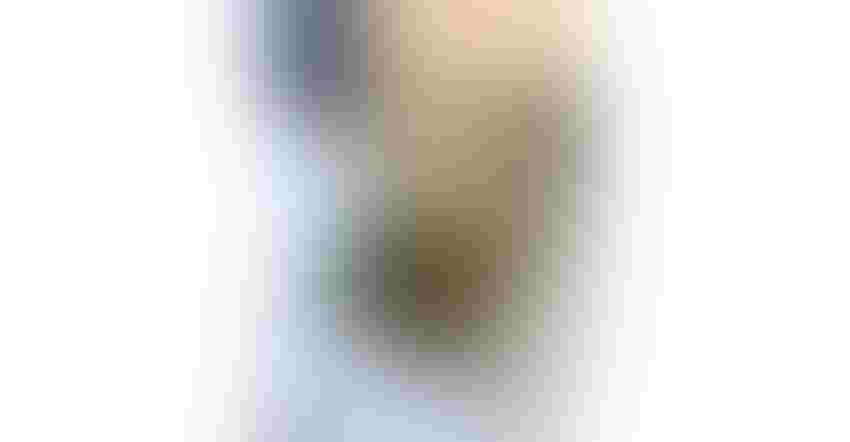 Bucket elevators move product gently, with some models completely enclosed to help mitigate foreign debris.
Image courtesy of Ryson
Owen Branigan, account manager, Ryson International
Making changes to a production facility is never easy, and choosing the right equipment for your production line can be one of the most challenging parts. When moving bulk unpackaged product there are a few choices, but there is only one that will work best for your application. In this article you will learn about some key features and benefits that come from using a pendulum-style bucket elevator. After reading this, you will know for certain if bucket elevators are the right tool for your job.
Bucket elevators are perfect for transporting dense, low-moisture, and free-flowing bulk material. Pet food, snacks, candy, granules, seeds, beans, recycling, minerals, and powders are just some of the product types that run through bucket elevators worldwide. Because of their modularity and flexible design, the configurations are endless. A small unit can move product from the ground into a 6-ft-tall hopper, and a much larger elevator can take product 60 ft in the air. Need to dump in multiple locations? Yeah, it can do that too.
Product quality is always the top priority. Your chemical product cannot have any contaminants and your tortilla chip needs to stay in one piece. Augers and screw conveyors have their place, but what if your product is not suited for the constant friction and heat buildup that follows? Bucket elevators keep the product still and separated during the entire path of transport, virtually eliminating friction, while keeping your product cool. No matter what you are moving, bucket elevators can move your product safely and effectively to the next stage of production.
Almost everyone is fighting to find more space in their facility. If you need to get higher and are working in a limited footprint, the bucket elevator may be a good fit for you. Do we need to take this outside? No problem. Concrete, mill scale, dirt, sand, and various alloys can be moved with powder-coated steel or stainless steel finishes. The design you choose will depend upon how many dump stations you need, environmental conditions, life expectancy, and other project specific factors.
Daily cleaning and equipment access is critical for most industries, especially food production. Quick-access panels, vacuum ports, overlapping buckets, catch trays, washdown buckets, and 304 stainless components and bucket sleeves are just some of the design features made by OEMs to accommodate even the most stringent production facility requirements.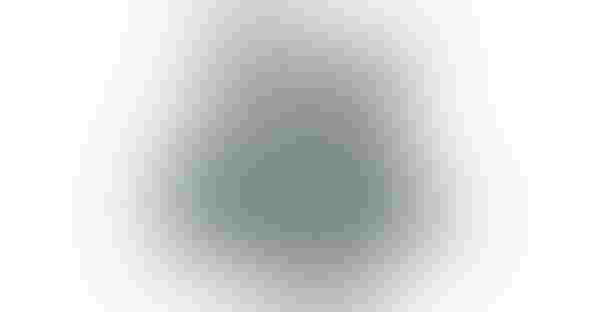 Bucket elevators are highly configurable, can fit many layout challenges, and can be configured to accommodate multiple processes with a single unit.
Bucket elevators come in various sizes to accommodate a wide range of throughput needs. Moving 1,000 lb/hr of popcorn looks a lot different than 1,000 lb of scrap steel. Your application and growth goals will determine what bucket size works best. When you decide to add more weighers to the packaging line downstream, your elevator will need to fill with more hoppers. When a facility's production line changes, your equipment must adapt. With a bucket elevator, you have the option of reconfiguring or adding to the elevator to fit the new production line.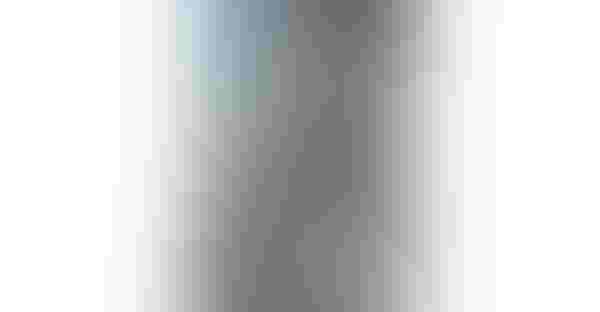 Bucket elevators are often used to transport raw materials to the start of a process, like measured ingredients to a hopper or mixer.
Maintenance in a production facility is paramount. When maintenance schedules fall apart, so does machinery of any kind. On the contrary, bucket elevators are resilient and reliable pieces of equipment, less susceptible to breaking down in settings where maintenance is not a priority. I hope your maintenance team is not reading this!
International supply chain issues have pinned lead times at the top of many priority lists. Depending on which supplier you select, the bucket elevator lead time can be taken off your list of concerns. Some brands build their product locally, keeping new equipment and spare parts on hand for quick lead times.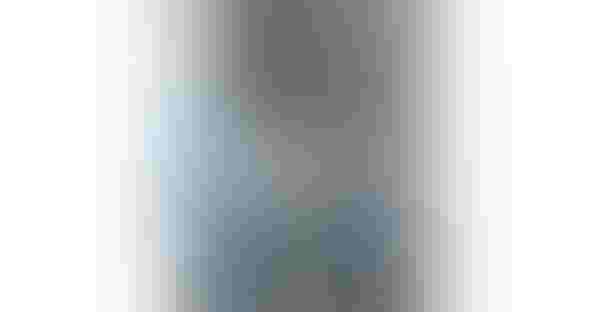 Bucket elevators can carry materials both horizontally and vertically, exceeding spans of 50 ft for unique applications.
No matter what you choose, seek guidance from a trusted advisor that has your company's best interest in mind. Bucket elevators are not always the cheapest option for moving your product, but it may be the only option that meet your products needs and crushes throughput goals.  

Owen Branigan is account manager at Ryson International (Yorktown, VA). For more information, call 757-898-1530 or visit www.ryson.com.
Sign up for the Powder & Bulk Solids Weekly newsletter.
You May Also Like
---