Jenike & Johanson to Host Bulk Solids Handling Seminar
Jenike & Johanson to Host Bulk Solids Handling Seminar
Full-day course will be held July 14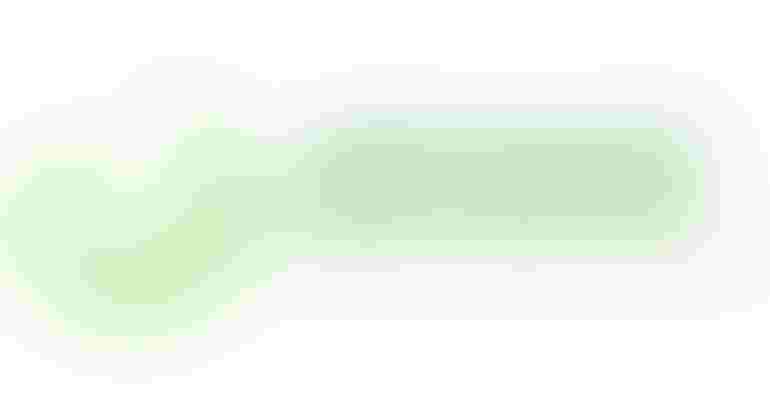 Image courtesy of Jenike & Johanson
Jenike & Johanson full-day seminar, One Day @ J&J, will take place on July 14, 2022, at the company's global headquarters in Tyngsboro, MA.
The course will provide valuable insights into common flow problems that can arise when handling bulk solids. Participants will develop a deeper understanding of material handling, material flow properties, silo and feeder design, segregation, material testing and more. 
A laboratory tour, tester demonstrations, and social networking opportunities round out the day's program. Lunch, snacks, and refreshments will be provided.
Jenike & Johanson has been organizing One Day @ J&J seminars for more than 30 years and has received positive feedback in past years. After two years, the company is excited to welcome attendees in person again.
More information and the registration form can be found at jenike.com/ourservices/education-training/one-day-jj.
Jenike & Johanson is a leading company in powder and bulk solids handling, processing, and storage technology. Over the past 55 years, the company has tested more than 15,000 unique powders and bulk solids. Its combined team experience is close to 1,000 years in the field, with the team working on more than 7,500 projects.
Sign up for the Powder & Bulk Solids Weekly newsletter.
You May Also Like
---