Control Concepts Partners with KSU Bulk Solids Innovation Center
Control Concepts Partners with KSU Bulk Solids Innovation Center
Control Concepts Inc. will provide AirSweep units to the Kansas State University Bulk Solids Innovation Center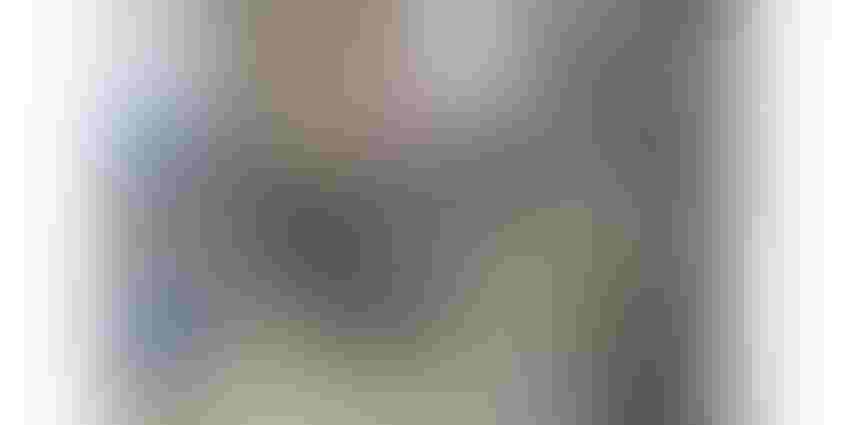 Image courtesy of Kansas State University
Control Concepts Inc. will provide AirSweep units to the Kansas State University Bulk Solids Innovation Center (K-State BSIC), as part of a partnership to train students and professionals on how to handle bulk materials.
The AirSweep system is particularly effective for materials that can't be handled by fluidizers and other pneumatic flow aids.
K-State BSIC is the only university-based, unbiased entity in North America dedicated to improving bulk solids handling. Aside from the donated classroom unit, AirSweeps will also be installed at the Center's 13,000-sq-ft lab. This facility is where bulk test materials flow is tested for clients who come from various industries in the US and around the world.
"Our Center has the most state-of-the-art facility for bulk solids research and education," said Todd Smith, business and strategy manager for K-State BSIC. "The AirSweep system is an excellent addition for controlling flow of challenging materials."
For more information, visit www.controlconceptsusa.com/kstate
Sign up for the Powder & Bulk Solids Weekly newsletter.
You May Also Like
---