Mondelēz Opens Global R&D Center
Mondelēz Opens Global R&D Center
The state-of-the-art facility includes pilot and scale-up capability for cookies, crackers, and candy.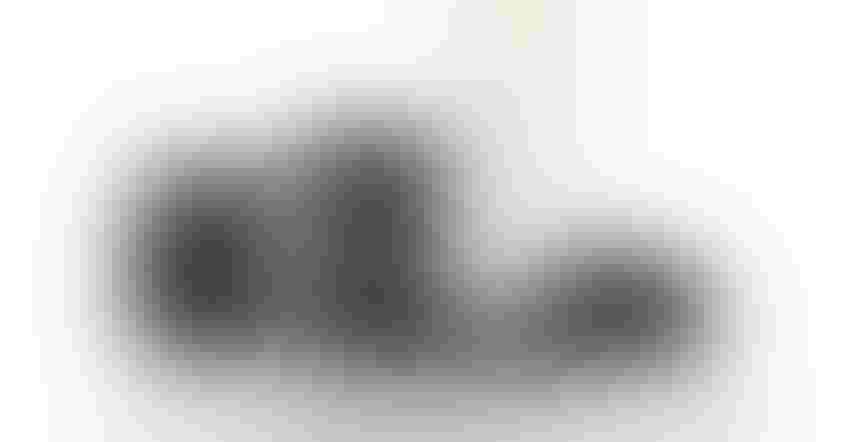 Mondelēz has opened a global R&D center in the US. that includes pilot and scale-up capability for cookies, crackers, and candy.
Image courtesy of Bartosz Luczak / The Image Bank / Getty Images Plus
 Mondelēz International Inc. has opened a new Global Research & Development (R&D) Innovation Center in Whippany, NJ.
The state-of-the-art facility, with an investment of nearly $50 million, includes pilot and scale-up capability for cookies, crackers, and candy, and supports the company as an innovative global snacking leader. The Innovation Center provides new capabilities and technologies that propel R&D for consumer-loved products like OREO cookies, Ritz crackers, and Sour Patch Kids candies.
This was the culmination of a multi-year effort by Mondelēz. "This strategic investment in our new Global Innovation Center will enable us to pilot exciting new snacking breakthroughs and bring about the next generation of innovation for Mondelēz snacks around the world," said Daniel Ramos, executive vice president and chief research & development officer at Mondelēz International. "We're proud to bring together industry-leading talent and capabilities in this facility to create new products, packaging and process developments across our portfolio of beloved snacks."
"Our Research & Development team at Mondelēz International is passionate about the important work we do to pioneer innovations, improve production processes and create consumer-favorite products for people to enjoy both here in the United States and in global markets," added Norberto Chaclin, global senior vice president, R&D Biscuits and Baked Snacks. "With this new Center now open, our team is well-positioned to set the standard for future snacking innovations around the world from right here in New Jersey."
With the addition of the Whippany, NJ, Global Innovation Center, Mondelēz will expand its footprint in New Jersey, which is also close to the company's North American headquarters.
More than 50 R&D makers and bakers who support the Mondelēz business in North America and around the world will work at the new Global Innovation Center, from which they will partner closely with teams in North America, as well as teams across Mondelēz businesses and R&D facilities around the world. Among the innovations planned, the Whippany team will play an important role in supporting innovation on electric baking technology, which supports the company's 2050 goal of net zero carbon emissions across its value chain.
Sign up for the Powder & Bulk Solids Weekly newsletter.
You May Also Like
---