J.M. Smucker Plans $340M Manufacturing Site in Colorado
J.M. Smucker Plans $340M Manufacturing Site in Colorado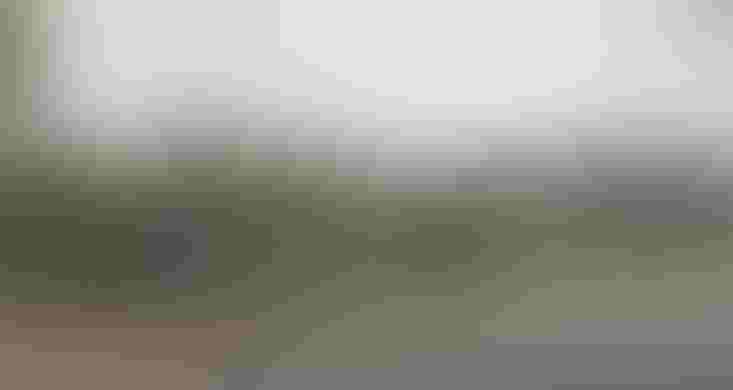 A J.M. Smucker Company facility in Orrville, OH. Image courtesy of Google Maps
The maker of Smucker's jam and other food products, J.M. Smucker Company, is planning to build a new manufacturing facility in Longmont, CO to increase production of its Uncrustables frozen sandwich line, the Orrville, OH-based company announced Jan. 31.
Plans for the new facility were kicked off in response to growing demand for the frozen pre-made peanut butter and jelly sandwiches, the firm said. The Longmont facility will work in conjunction with an Uncrustables manufacturing facility in Scottsville, KY that produces two million sandwiches per day.
"The Smucker's Uncrustables brand is one of our fastest growing brands, as consumers seek nutritious snacks and meal solutions for the whole family," said Mark Smucker, president and chief executive officer of J.M. Smucker Company, in a statement. "This new plant to be built at the foot of the Rockies will ensure we can continue to meet increasing demand across the country."
Sales of the frozen pre-made peanut butter and jelly sandwiches have grown from $10 million in 2010 to $200 million in 2016, according to J.M. Smucker.
The first phase of the project includes an additional investment of up to $200 million to construct and operate the Longmont facility, and J.M. Smucker said an investment of up to $140 million will be made in a second phase depending on demand for the product. 250 workers will be hired during phase one, and the second investment will bring the total number of employees at the site to about 500, according to the company.
"We think Smucker is a great fit for Longmont, as the company and our community share a proud heritage in the production and manufacture of quality consumer food products," Longmont's mayor, Dennis Coombs, said in a statement. "This state-of-the-art facility will provide quality jobs for our residents, and the company has a proven track record as an outstanding corporate citizen."
For more articles, news, and equipment reviews, visit our Equipment Zones
Sign up for the Powder & Bulk Solids Weekly newsletter.
You May Also Like
---