Freshpet is Expanding Texas Pet Food Facility
Freshpet is Expanding Texas Pet Food Facility
Design-build firm Stellar is working on the 200,000-sq-ft expansion to grow the pet food company's manufacturing space.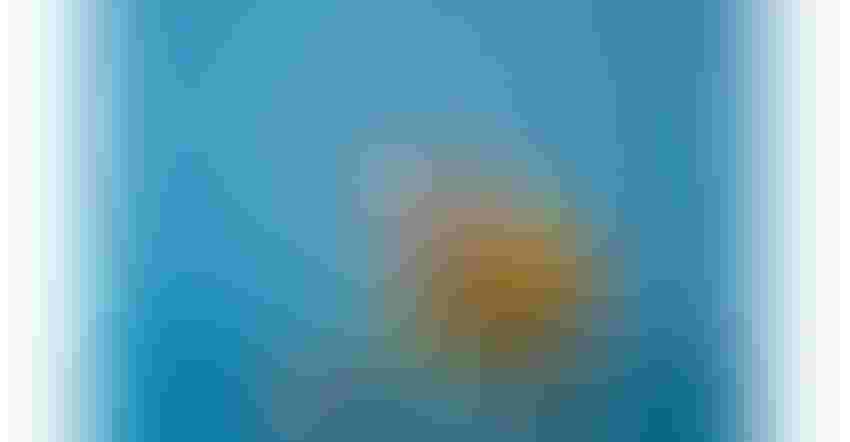 Stellar, a design-build firm, is expanding Freshpet's fresh dog food manufacturing facility in Ennis, Texas, by 200,000 sq ft.
Image courtesy of Karsten Winegeart/Unsplash
Stellar has broken ground on an expansion to Freshpet's manufacturing facility in Ennis, Texas. 
Stellar, a design-build firm, will construct the 200,000-sq-ft addition, where the refrigerated pet food company will increase its production capacity to meet ongoing demand in the fresh category. 
The expansion is expected to complete Phase 2 of the project by mid-2024. The existing 400,000-sq-ft building (Phase 1) was completed in fall 2022 by CRB, another large design-build firm.
Stellar is providing building design and construction services, as well as partial design and installation of the processing equipment, including two additional production lines. The firm will also expand the ammonia refrigeration system. The expanded facility will feature processing, packaging, dry storage, refrigerated storage, and welfare areas. There are provisions in the design for an additional expansion to this Phase in the future.
This is Stellar's first project with the leader in the fresh category in pet food manufacturing.
Freshpet expects to exceed $1 billion in total revenue by 2025 by with this addition. This is the company's third (and now largest) Freshpet Kitchen. 
According to research group Technavio, the fresh pet food reach market is expected to reach $11,177.6 million by 2027 at a CAGR of 23.71%. 
New product launches are key to the fresh pet food market value in the US. As well, the expansions of fresh pet food companies is a trend will positively influence market growth.
However, a lower shelf life compared with processed pet foods are a challenge to the fresh pet food market.
Sign up for the Powder & Bulk Solids Weekly newsletter.
You May Also Like
---