Canadian Plant-Based Meat Processing Facility Expands in Washington State
Canadian Plant-Based Meat Processing Facility Expands in Washington State
No Meat Factory will open a new production facility in Washington State.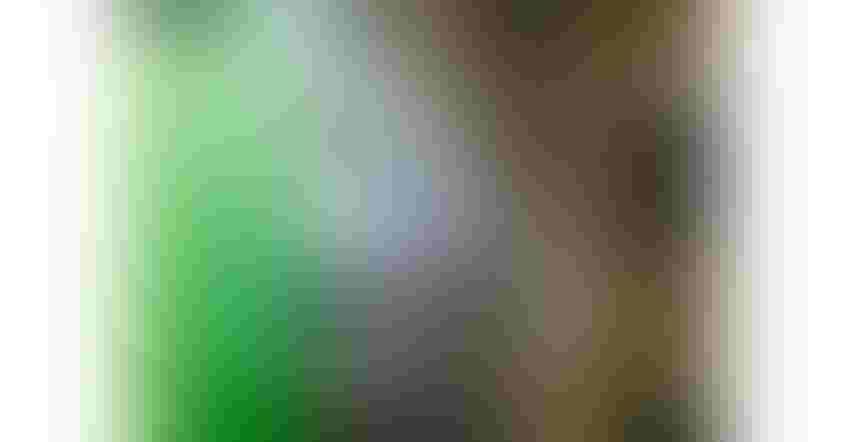 No Meat Factory, based in British Columbia, is expanding its plant-based meat alternative operations in Stanwood, WA.
Image courtesy of coldsnowstorm/Getty Images
No Meat Factory (NMF), based in Coldspring, British Columbia, will open a new plant-based meat alternative production facility in Stanwood, WA. 
The new facility will reopen Twin City Foods, which closed in 2017.
The company took in $42 million in new Series B capital to build a bigger manufacturing facility in the US in January 2023, and at the time, raised $60 million for the new spot.
"We are excited to expand our operations with the acquisition of the Stanwood, Washington, production facility," said Leon Bell, No Meat Factory founder and chief operating officer. "This site will also produce exclusively plant-based alternative protein products to satisfy our growing partners' requirements. In Stanwood, No Meat Factory will realize additional manufacturing capacity for convenience products and provide additional manufacturing capabilities for plant-based deli and sausage alternatives, allowing us to better service the US market through our existing brand owner partners and increase our offering to food service and private label clients."
After investing up to $20 million in renovations and improvements, the Stanwood facility will produce a full line of convenience products, including veggie burgers and nuggets, a veggie-based ground beef substitute, seafood alternatives, and extruded products such as sausages and wieners.
The Canadian meat alternative company launched its first production line in 2021 and opened a Surrey, B.C. plant in 2022 to accommodate increasing product demand. NMF also does its own packaging. The company also has an innovation center in Surrey, which is focused on new product development.
A $200,000 state economic development grant to Economic Alliance Snohomish County will support site engineering and development costs, as well as initial upgrades to the plant.
"Manufacturing is an important part of the state's economy," said Chris Green, assistant director for Commerce's Office of Economic Development and Competitiveness. "No Meat Factory will provide the community with living wage jobs and support additional economic vitality in the area as the company continues to grow and expand its U.S. operations."
The Stanwood plant is expected to go online toward the end of 2023 and eventually employ up to 150 workers when the expansion and update is complete. It is No Meat Factory's first facility in the US.
Sign up for the Powder & Bulk Solids Weekly newsletter.
You May Also Like
---