Albemarle Plans to Boost Lithium Carbonate Output
Albemarle Plans to Boost Lithium Carbonate Output
The firm is committing $30M to $50M to expand lithium production at its Silver Peak, NV facility.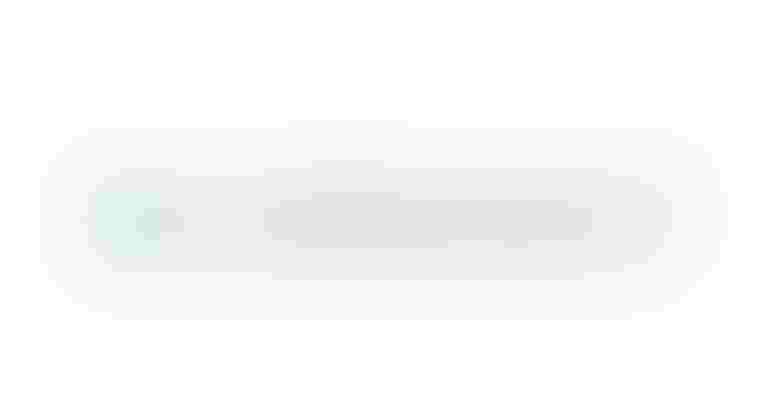 Image courtesy of Albemarle
Specialty chemicals firm Albemarle plans to invest between $30 million and $50 million to expand lithium carbonate production at its Silver Peak, NV facility in response to increased demand for electric vehicles (EVs), the company announced in a recent release. The firm also intends to launch a new program to evaluate whether clays and other natural resources can be used in commercial lithium production or not.
"As a leader in the lithium industry, our priority is to optimize our world-class resources and production. This includes Silver Peak, a site uniquely positioned as the only lithium-producing resource in the United States," Eric Norris, Albemarle President, Lithium, said in a statement. "This investment in domestic capacity shows that we are committed to looking at the many ways in which Silver Peaks can provide domestic support for the growing EV market."
The site's output of lithium carbonate is expected to double by 2025 as a result of the investment.
Albemarle is also looking at improving its methods of extracting lithium from brine water and is engaged in a US Department of Energy (DOE) sponsored research project with Argonne National Laboratory to streamline production of lithium hydroxide from brine.
The company currently operates a lithium site in Kings Mountain, NC and has lithium-containing brines in Arkansas.
Market research firm Technavio forecasts that the lithium carbonate market will grow at a CAGR of about 11% from 2019 to 2023.
Sign up for the Powder & Bulk Solids Weekly newsletter.
You May Also Like
---