Fritsch Names Horiba Scientific Exclusive Distributor in Americas
Fritsch Names Horiba Scientific Exclusive Distributor in Americas
Horiba has been selected to be its exclusive distributor throughout the Americas for the Analysette 28 ImageSizer.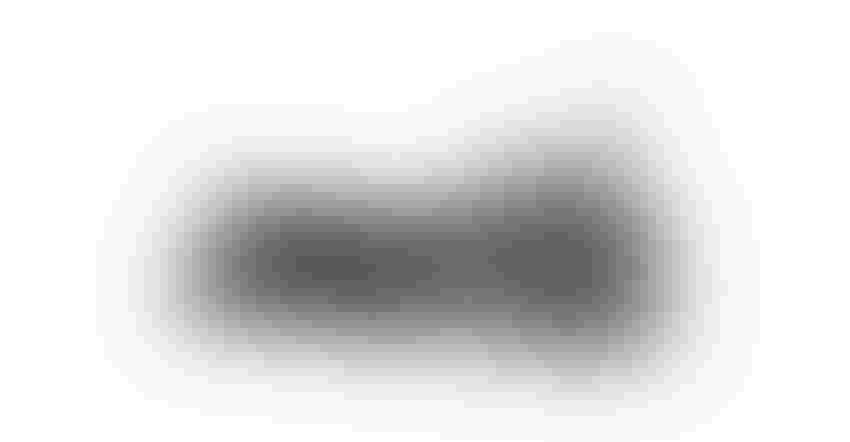 Fritsch ImageSizer
Image courtesy of Fritsch
Horiba Scientific has been selected by Fritsch, a German company with more than 100 years of experience in designing and manufacturing quality instrumentation, to be its exclusive distributor throughout the Americas for the Analysette 28 ImageSizer.
The Analysette 28 is a dynamic image analyzer that is ideal for applications that require reproducible, accurate measurements for the particle size and shape of powders and bulk solids, (measuring range from 20 µm – 20 mm) as well as suspensions and emulsions (measuring range 5 µm – 3 mm).
"When considering our business approach in the Americas, Horiba's similar culture was an ideal match," said Melissa Fauth, CEO of the US Operations. "Emphasis on solving industry challenges, with a partnership approach between our two organizations and our client's, is a shared value. We are confident in Horiba's extensive and highly experienced personnel resource network that this will be a win for all organizations involved. Instrument revenue growth for us both and growth for the many industry clients who count on this technology for safe, quality products, and ROI through lab analysis."
Dr. Michael Pohl, vice president, Horiba added, "This is an important step for the Horiba Particle Characterization business. It marks Horiba's return to the dynamic image analysis marketplace. It will be marked by close collaboration with a great partner who has a wonderful product to offer. It provides us with a proven technology for providing accurate size and shape information to our customers."
Both companies will be exhibiting together for the first time at the International Powder & Bulk Solids Conference & Exhibition (Powder Show), taking place April 25-27, 2023 at the Donald E. Stevens Convention Center in Rosemont, IL.
Sign up for the Powder & Bulk Solids Weekly newsletter.
You May Also Like
---