Sumitomo Chemical Acquires FBSciences Holdings Inc.
Sumitomo Chemical Acquires FBSciences Holdings Inc.
Acquisition of US biostimulant business will further expand company's biorationals business.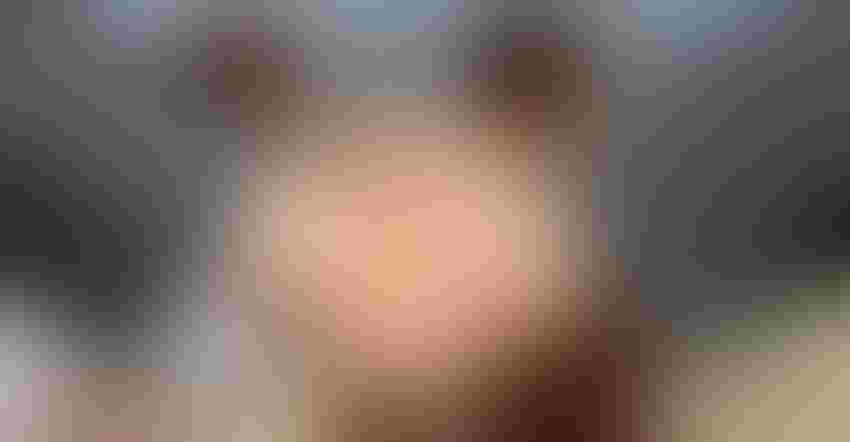 Image courtesy of Pixabay (representative image)
Sumitomo Chemical is acquiring FBSciences Holdings Inc. (FBS), a US company involved in the biostimulants business.
Biostimulants are a group of naturally-derived agricultural materials and a class of biorationals. Biorationals, which have an estiimated global market value of $10 billion, or 10% of agricultural chemicals, are expected to see continued demand growth as the need for crop protection products with lower environmental impact increases among growers and consumers. Biostimulants are agricultural materials derived from natural products that have the effect of drawing out the innate power of crops and soil. The largest segment of biorationals, the biostimulant market is worth approximately $3.5 billion and is growing at double-digit rates. By inducing defenses against non-biotic stresses, biostimulants promote healthy crop growth and nutrient absorption, thereby improving crop quality and increasing yields. They also promote efficient use of chemical fertilizers and reduce their application.
FBS develops, manufactures, and markets biostimulants and biopesticides made from natural organic matter sourced and processed with its proprietary methods. With products and technologies applicable to more than 50 different crops as proven with extensive field trial data, and with over a decade of commercial success, the company has been rapidly growing its business in recent years, particularly in the US. 
Note: The Sumitomo Chemical Group defines microbial pesticides, plant growth regulators, and rhizosphere microbial products derived from natural sources, as well as solutions using these products to protect crops from pests and enhance crop quality and yield, as "biorationals."
Sign up for the Powder & Bulk Solids Weekly newsletter.
You May Also Like
---