Natural Balance and Canidae Merge to Establish Specialty Pet Food Platform
Natural Balance and Canidae Merge to Establish Specialty Pet Food Platform
The two pet food companies plan on offering high-quality products anchored around premium, limited ingredient formulas.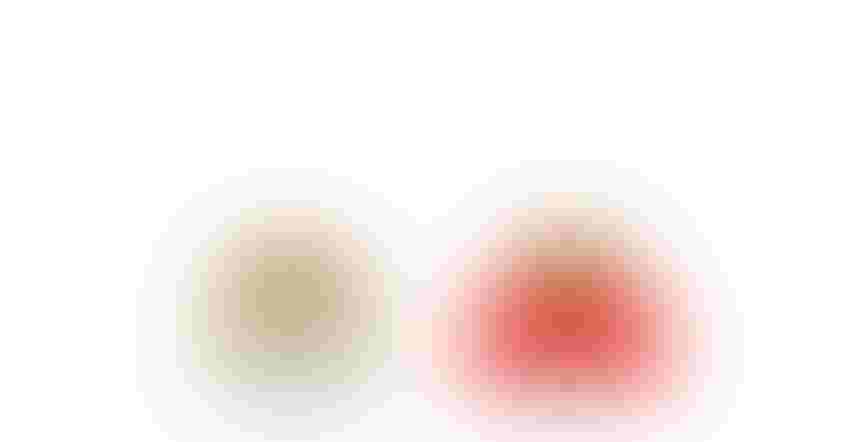 Natural Balance and Canidae will merge and include flagship offerings from both companies.
Image courtesy of Zontica/Getty Images
Natural Balance, specializing in premium pet food, and Canidae, a sustainable pet food company, have entered into a merger agreement to combine companies.
The combination unites the two renowned specialty pet food brands with complementary offerings to drive innovation and growth in the category. 
For more than 30 years, Natural Balance has offered premium products with high-quality, protein-forward ingredients spanning dog food, cat food, and treats.
Since its founding 25 years ago, Canidae has a rich history in the pet food space, offering both dog and cat food products with a focus on goodness for pets and the planet through regenerative agriculture and sustainable operations.
The combination of the two companies will leverage shared passion for improving the well-being and lives of pets through simple nutrition, responsibly sourced ingredients, and protein-rich products. The combined company's flagship offerings will include Canidae's Pure, Goodness, and All Life Stages, as well as Natural Balance's Limited Ingredient (LI) and Original Ultra product lines.
As part of the transaction, L Catterton, a global consumer-focused investment firm and majority shareholder of Canidae, and Nexus Capital Management, an alternative asset investment company and majority shareholder of Natural Balance, are each contributing new growth capital to support the successful integration and strategic long-term expansion of the combined company.
"Both Canidae and Natural Balance have rich legacies, solid brand recognition, and strong consumer affinity, and this combination allows us to build on the strengths of each company. As a combined company, we will be able to streamline manufacturing capabilities, invest in product innovation, and build on each company's partnerships with key pet retailers. We are excited to leverage our deep experience investing in the pet category to position our new platform as a leading provider of premium pet food," said Andrew Taub and Matt Lischick, managing partner and partner at L Catterton.
Damian Giangiacomo and Jonathan Whitlock, partner and managing director at Nexus Capital, added, "Natural Balance has a proven position as a pioneer in the premium specialty pet food industry, and we are confident that Canidae is the ideal partner to enhance and accelerate the brand's strategic growth following the past two years as a stand-alone business.
"Together, we will create high-quality products anchored around premium, limited ingredient formulas, and benefit from enhanced scale and a talented workforce. Natural Balance and Canidae share a commitment to nurturing the health of both our pets and our planet, and we look forward to offering even greater choice and value to our customers."
Sign up for the Powder & Bulk Solids Weekly newsletter.
You May Also Like
---