Baked Goods Manufacturer Flowers Foods Announces Board Changes
Baked Goods Manufacturer Flowers Foods Announces Board Changes
The baked goods giant announced the board changes just a couple weeks after acquiring Papa Pita Bakery, a co-manufacturer of Flowers products.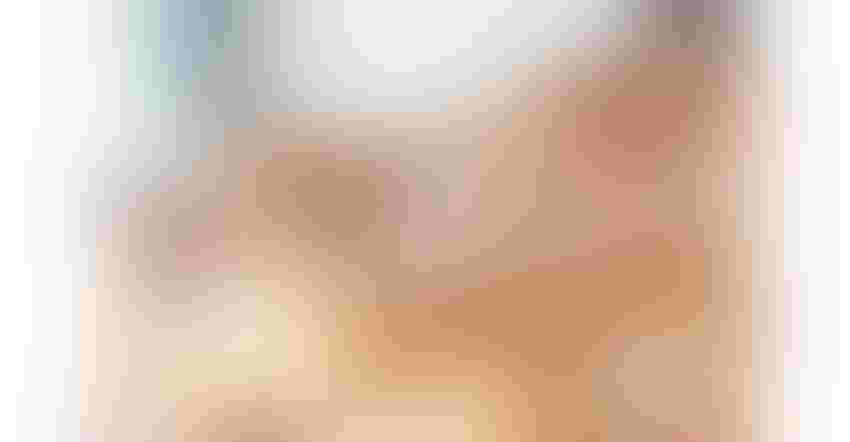 Flowers Foods has announced changes to its board of directors, after acquiring Papa Pita Bakery a couple weeks prior.
Image courtesy of Sergio Arze/Unsplash
The board of directors of Flowers Foods Inc. has announced that A. Ryals McMullian has been elected as the next chairman of the board, effective immediately following the 2023 annual meeting of shareholders. 
George E. Deese, current chairman of the board, will retire from the chairman role at that time. Deese will continue to serve as a director following the annual meeting of shareholders.
"We are pleased to announce the election of Ryals as chairman of the board of Flowers Foods," said Benjamin H. Griswold, IV, presiding director of Flowers' board. "His insights and keen business acuity have added tremendous value to the board since he joined in 2019. We look forward to his leadership as Flowers continues to strengthen its competitive position, deliver results, and enhance shareholder value during its transformation to a national branded food company."
Ryals McMullian was elected president/CEO of Flowers in May 2019 and has served as a member of the board since August 2019. Prior to this, he served in various senior leadership roles for the company, including chief operating officer, chief strategy officer, deputy general counsel, and vice president of mergers and acquisitions. He joined Flowers Foods in 2003.
"I am honored to be elected as the upcoming chairman and sincerely thank the entire board for their trust and confidence," said Ryals McMullian. "I would also like to personally thank George for his steadfast guidance and valuable insights. I look forward to continuing to work closely with him and the entire board as chairman."
The board also elected Thomas C. Chubb, III to serve as presiding director and chair of the nominating/corporate governance committee, effective immediately following the annual meeting of shareholders. 
Chubb, chairman, chief executive officer and president of Oxford Industries Inc., has served as a member of the Flowers Foods' board since 2020.
Griswold announced that he will retire from the company's board of directors following the expiration of his current term. Griswold, partner and chairman of Brown Advisory and retired Senior Chairman of Deutsche Bank Securities, has served as a director of Flowers Foods since 2005.
"The board has been actively engaged in succession planning for many years, and the changes announced today are part of the board's long-term board refreshment and leadership transition plan. The board has the utmost confidence in Ryals and Tom, both of whom were unanimously elected to their new positions."
In late February, Flowers Foods acquired Papa Pita Bakery, a manufacturer and distributor of bagels, tortillas, breads, buns, English muffins, and flat breads. Papa Pita Bakery will operate as an independent subsidiary of Flowers.
Flowers Foods' brands include Nature's Own, Dave's Killer Bread, Wonder, Canyon Bakehouse, and Tastykake.
Sign up for the Powder & Bulk Solids Weekly newsletter.
You May Also Like
---