TEST DuPont Achieves 69% Reduction in Carbon Emissions
DuPont Achieves 69% Reduction in Carbon Emissions
It was at the company's healthcare industries materials site.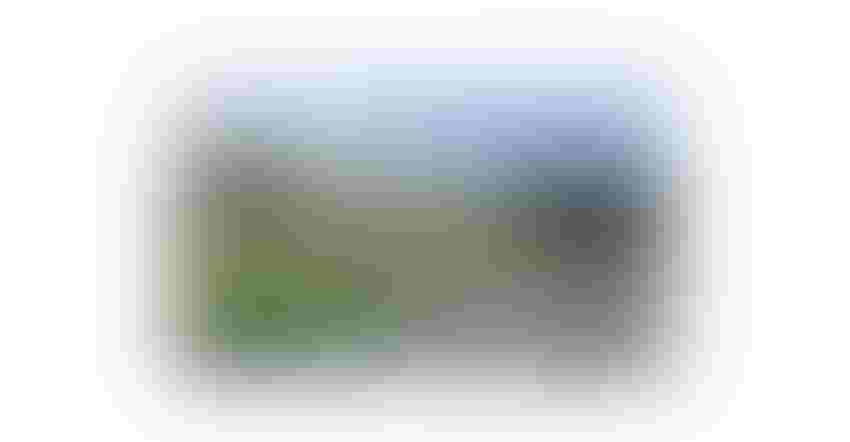 DuPont will continue to work with renewable energy suppliers.
Image courtesy of DuPont Liveo
At a Glance
The company invested in Renewable Energy Credits that covered electricity consumption.
DuPont Liveo's investment in Renewable Energy Credits (REC) to cover electricity consumption at the company's Healthcare Industrial Materials Site (HIMS) facility in Hemlock, MI, resulted in a 69% reduction in the site's operational emissions versus a 2019 baseline.
While DuPont is committed to additional REC purchases annually, this is a significant step toward achieving supply chain decarbonization for its industry-leading DuPont Liveo Healthcare Solutions brand. DuPont will continue to partner with renewable energy suppliers, replace existing boiler systems with higher efficiency technology, expand existing and create new recycling programs, and work closely with suppliers to reduce the footprint of raw materials. These actions are part of the company's commitment to achieving its renewable energy goal and acting on climate stewardship as part of its 2030 Sustainability Goals.
"Making progress on supply chain decarbonization requires integrated planning and long-term commitment to forward progress, which we demonstrate through our steps toward reducing the carbon footprint of our operations," said Eugenio Toccalino, DuPont Liveo Healthcare global business leader. "Not only are we looking at our footprint, but we also want to align with our customers that are at the forefront of sustainability to help them meet their goals."
Sign up for the Powder & Bulk Solids Weekly newsletter.
You May Also Like
---