2021 Powder Show Live Event Moves to August
2021 Powder Show Live Event Moves to August
the International Powder & Bulk Solids Exhibition (Powder Show) will be held in August in Rosemont.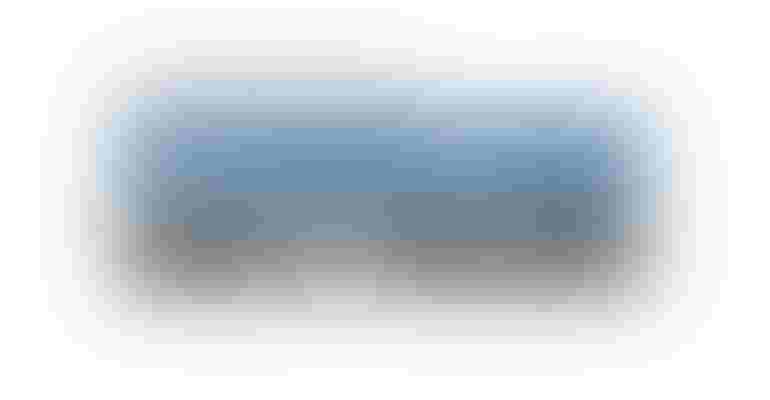 Due to feedback from the community and guidance from the state of Illinois, the structure and dates for the International Powder & Bulk Solids Exhibition (Powder Show) have changed.
The Powder Show Conference will still take place April 27-29, 2021, but in an immersive virtual format. This adjustment allows delegates ease of access, while providing the rich technical education that has come to be expected at this conference. New to the content lineup in 2021 is an itinerary addition that focusses on business and financial characteristics of the COVID-19 and post-COVID markets. This added content will be of significant benefit to both executive level decision makers and the technical leaders that have adapted their businesses to reach critical margins.
The Powder Show exhibition will now take place August 24-26, 2021 at the Donald E. Stephens Convention Center in Rosemont, IL. Attendees can expect to receive the same level of business-critical opportunities that stem from the invaluable face-to-face connections made at past years' events, with the added value of Informa's AllSecure program that raises the bar on safe, hygienic, productive, and high-quality organized experiences.
The Powder Show expo floor provides access to the most comprehensive showcase of industry suppliers and processing education, including presentations, demos, and teardowns. From refreshers in pneumatic conveying, dust control, and storage and feeding, to the latest technological innovations that are driving efficiency forward, the exclusive insights available are key to unlocking productivity, alleviating pressures for profitability, and navigating regulatory concerns for today and tomorrow. 
Attendees can explore the largest showcase of processing and bulk material handling suppliers, spanning industries such as food & beverage, chemicals, pharmaceuticals, building materials, metals, and personal care products. Attendees also have the opportunity to talk to product experts and see their equipment in action.
Leaders and decision makers involved with processing and bulk material handling technology, systems, and projects across major industries attend the Powder Show to talk to suppliers and stay up-to-date on industry developments and issues.
Sign up for the Powder & Bulk Solids Weekly newsletter.
You May Also Like
---