Vintage Footage Shows Aftermath of 1962 Dust Explosion
Vintage Footage Shows Aftermath of 1962 Dust Explosion
News station KSDK shared some of its coverage of a deadly dust explosion at a Ralston-Purina plant in St. Louis.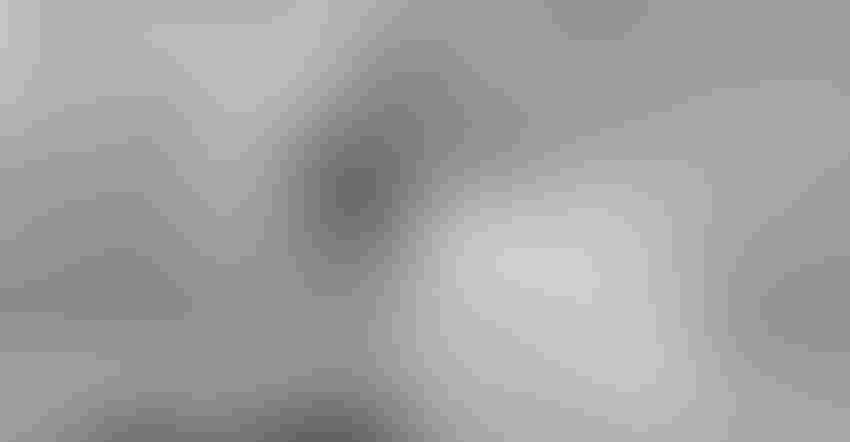 A screen grab of KSDK footage of the Jan. 10, 1962 explosion and fire posted to YouTube.
Image courtesy of KSDK
NBC News affiliate KSDK recently marked the anniversary of a destructive grain dust explosion at a Ralston-Purina feed plant in St. Louis by rebroadcasting some of its coverage that captures the impacts of the blast.
The explosion and fire on Jan. 10, 1962 left a 12-story grain elevator with heavy damage, killed two Ralston-Purina workers, and left 22 firefighters and about 36 workers with injuries, according to the television news station. One firefighter also died from a heart attack during the incident.
Reporter Kay Quinn called the incident "one of the most challenging days in the history of the St. Louis Fire Department."
Footage captured by KSDK shows the frigid conditions and ice that firefighters worked in as the dust-fueled fire burned. Jan. 10, 1962 was one of the coldest days on record in St. Louis. Temperatures plummeted below zero while crews worked the scene overnight, according to a separate report marking the anniversary by the St. Louis Post-Dispatch.
Ralston-Purina was acquired by Nestle in 2001, becoming Nestle Purina PetCare Company.
Sign up for the Powder & Bulk Solids Weekly newsletter.
You May Also Like
---