Railcar with Chemical Inside Exploded
Railcar with Chemical Inside Exploded
Several of the railcars caught fire.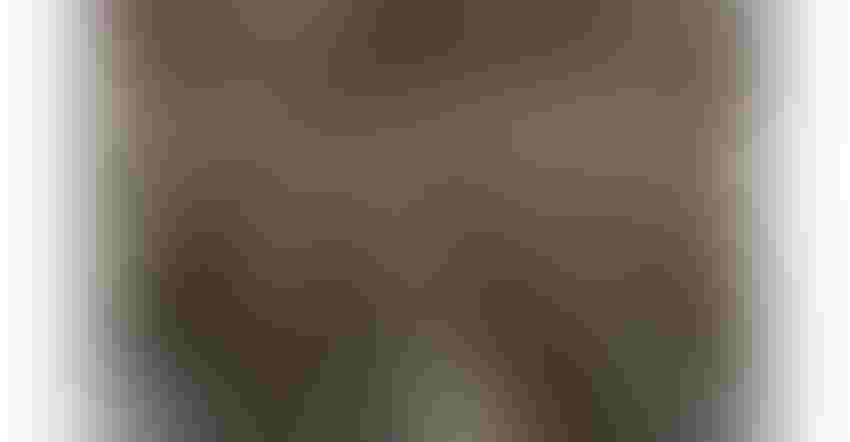 An explosion and subsequent fires at a railyard in North Platte, NE, occurred on Thursday. Evac orders were initiated. The cause is yet to be determined.
Image courtesy of Micha Pawlitzki / Corbis Documentary via Getty Images
 An explosion inside a shipping container at the world's largest railyard prompted evacuations in western Nebraska around noon on Thursday, Sept. 14, because of the toxic smoke generated when one of the chemicals aboard caught fire.
The explosion occurred inside an intermodal container on a railcar at Union Pacific's Bailey Yard in North Platte, NE, though it wasn't clear what caused the explosion, railroad spokeswoman Robynn Tysver said. No one was injured, and no cars derailed.
Union Pacific Railroad said there was no derailment and the car had been stationary in the yard for a couple hours.
The railroad company said that a container that caught fire had a hazardous chemical called perchloric acid.
The North Platte Fire Department evacuated everyone within a one-mile radius of the explosion in the western end of the railyard because of the toxic smoke, and U.S. Highway 30 was closed between North Platte and Hershey. Interstate 80 wasn't affected by the smoke.
It wasn't immediately clear how many homes were included in the mostly rural area that was evacuated on the edge of the city. North Platte, which is about 230 miles east of Denver and about 250 miles west of Omaha, has a population of about 23,000.
No Union Pacific personnel were injured.
The cause is under investigation.
UP said perchloric acid is used for many things, including food, drug, and biocidal products, as well as explosives.
The evacuation order, due to toxic smoke from a railcar explosion at Union Pacific's Bailey Yard in North Platte, has been lifted. 
Sign up for the Powder & Bulk Solids Weekly newsletter.
You May Also Like
---