One Dead in Chemical Explosion at Ingredients Plant
One Dead in Chemical Explosion at Ingredients Plant
Local fire department sent air quality monitoring equipment and a hazmat crew to the scene.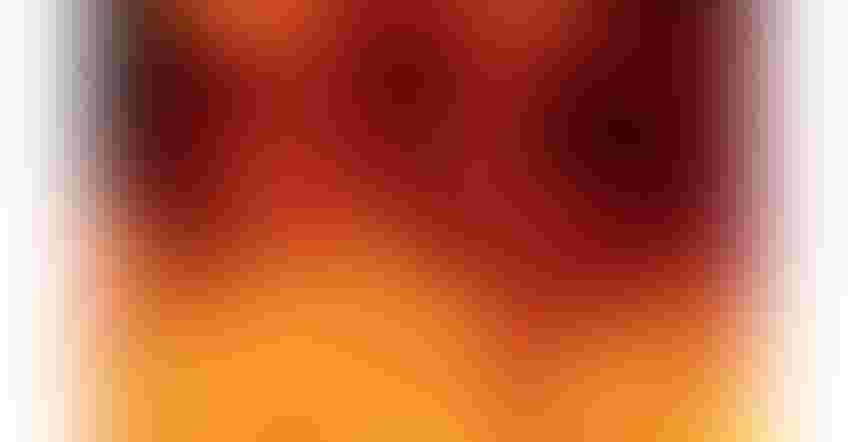 An explosion at Darling Ingredients in Wadesboro, NC killed one worker on Thursday night. Hazmat was called to the scene.
Image courtesy of Randy Faris / The Image Bank via Getty Images
One worker has died following a chemical explosion late Thursday night at an industrial plant in Wadesboro, NC, Anson Fire Department confirmed.
The Darling Ingredients Company plant, formerly Valley Proteins, is a distribution service that turns food waste into sustainable products and renewable energies.
The explosion happened shortly after 9 p.m. at the Darling Ingredient plant off Highway 52 in Anson County, north of Wadesboro, shared local news Channel 9.
Channel 9 said the explosion involved an aluminum chloride solution and a small building collapsed, but the cause of the explosion is still undetermined.
The Anson County fire marshal said they found a plume of smoke coming from the building and waited for Charlotte Fire Department to send its air quality monitoring equipment and hazmat crew to the scene.
"We are deeply saddened by the loss of one of our employees. Our hearts and prayers go to the family, friends and coworkers of our team member," a statement from Darling Ingredients said.
The plant is shut down and an investigation is underway.
Fire officials said at this time, air quality is fine in the surrounding area.
Sign up for the Powder & Bulk Solids Weekly newsletter.
You May Also Like
---