Multiple Crews Respond to Fire at Chemical Plant
Multiple Crews Respond to Fire at Chemical Plant
A Hazardous Materials and Decontamination team was called.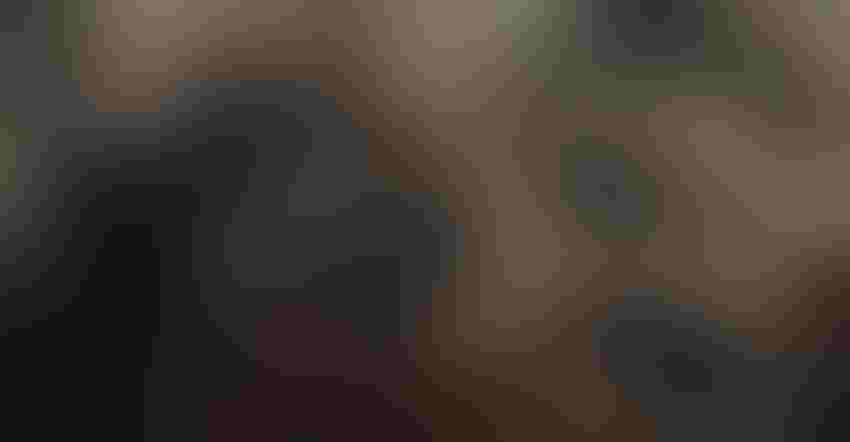 A fire at SolvChem chemical plant in Pearland, TX, which is 20 min. from Houston, caused multiple units to respond including a hazmat team.
Image courtesy of Wayne Eastep / The Image Bank via Getty Images
A fire in Pearland, TX at SolvChem chemical plant engulfed part of the building this morning, Monday, Aug. 28. Pearland is about 20 minutes from Houston.
Pearland Fire Department stated on a Facebook post that they responded to heavy smoke and fire that was exterior to the main building at the plant. Fire was contained to two shipping containers and an adjacent delivery truck. 
Department officials said that it was confirmed that a lubricant additive was the product.
Multiple crews including Pearland Police Dept., Houston Fire Department, and Hazardous Materials and Decontamination team, responded to assist.
SolvChem contracted a hazmat reclamation company to remove chemical residual and runoff. The crossroads were closed until further notice due to heavy traffic by first responders.
Crews were successful keeping the fire from threatening a nearby 30 ft tall, vertical pressurized chemical tank, and transport delivery tanker trailers.
Fire is currently out, and crews are working to overhaul remaining material. Fire cause is under investigation. No injuries reported.
There was no hazard to surrounding residences or businesses by runoff or smoke. All water/chemical runoff from fire operations were contained in the plant's containment reservoir.
Sign up for the Powder & Bulk Solids Weekly newsletter.
You May Also Like
---