Fire & Explosions at Paint Plant Cause Road Closures, 1 Injury
Fire & Explosions at Paint Plant Cause Road Closures, 1 Injury
Hazmat teams were on the scene.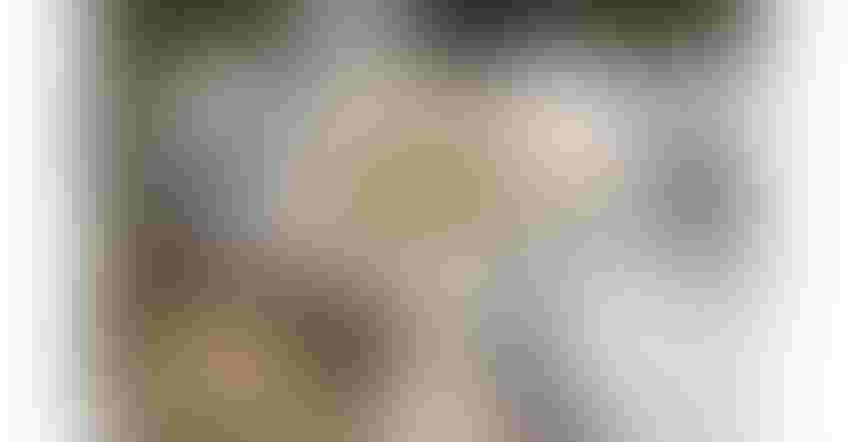 A fire and explosions at the Sherman-Williams paint facility in Garland, TX, caused road closures and one injury.
Image courtesy of Animaflora / iStock / Getty Images Plus
A massive fire and multiple explosions were reported at the Sherwin-Williams paint plant in Garland, TX, overnight Monday, reported NBC 5 local news.
"I can tell you that major roadways in and around the plant are closed. Just so you know, the plant carries multiple addresses as it can be accessed from direct areas," said Lt. Richard Maldonado of the Garland Police Department.
The Garland Fire Department were on the scene, as well as hazmat crews. First responders say they still don't know what caused the fire.
There are no air quality warnings, but residents are encouraged to report something if they smell anything according to the Garland Fire Department.
A reporter from CBS local news stated on Twitter that a witness, a combat veteran, who was in a nearby building when the explosion occured, never heard an explosion like that before.
First responders were able to put out the fire, but several roads remain closed. Fire crews are checking hot spots, and Garland fire asks the public to stay clear of the plant.
Officials say one worker at the plant was injured and treated on the scene. It is unclear what started the fire. An investigation is ongoing.
Sign up for the Powder & Bulk Solids Weekly newsletter.
You May Also Like
---