Fire Causes 6 Explosions at Louisiana Chemical Plant
Fire Causes 6 Explosions at Louisiana Chemical Plant
Air quality is being monitored by officials.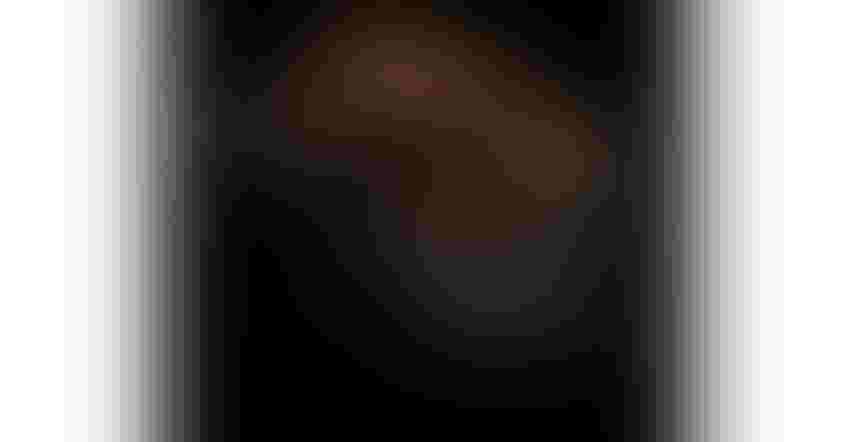 A fire erupted late Friday at Dow Chemical's plant on the Mississippi River near Plaquemine, south of Baton Rouge, LA, causing 6 explosions.
Image courtesy of shkyo30 / iStock / Getty Images Plus
A fire at Dow Chemical's plant on the Mississippi River near Plaquemine, LA, triggered explosions shook homes several miles away and sent flames and smoke billowing into the air, reported local news ABC 13.
Flames erupted late Friday at the plant, south of Baton Rouge. Iberville Parish officials told The Times-Picayune/The New Orleans Advocate that the fire started in an area of the plant that handles ethylene oxide, a flammable and toxic chemical.
A Dow statement said that the fire occurred in Dow's Glycol 2 Unit.
Iberville Parish Sheriff Bret Stassi said no one was injured, and the company had accounted for all its workers.
Emergency officials asked about 350 nearby residents to shelter indoors for several hours overnight and not use air conditioners.
Dow Chemical and environmental officials monitored the air for hazardous materials.
The Iberville Parish Council said in a statement early Saturday that no hazards had been detected and that people could leave their homes.
"Crews have substantially reduced the fire and are working to fully extinguish it," Dow Chemical said in a statement Saturday. The company said it continued monitoring air quality along with state environmental officials and a third-party contractor.
Even short exposure to ethylene oxide can cause lung injuries, vomiting, and diarrhea, according to OSHA, which says the chemical has also been linked to cancer in people with long-term exposure.
Sheriff Stassi told WBRZ-TV that six explosions were detected at the plant around 9:30 p.m. Friday, occurring after the fire. Tall flames could be seen rising from the site, with thick smoke overhead.
Residents 15 miles away in Baton Rouge felt their homes shake in Baton Rouge, about 15 miles  away, WAFB-TV reported.
 Dow, the Louisiana Department of Environmental Quality and a third-party company are continuing to monitor the air.
Sign up for the Powder & Bulk Solids Weekly newsletter.
You May Also Like
---