Fire at Plastics Manufacturing Plant Sparks Concern
Fire at Plastics Manufacturing Plant Sparks Concern
Plastic particles can be seen on the ground and in the air, raising environmental concerns.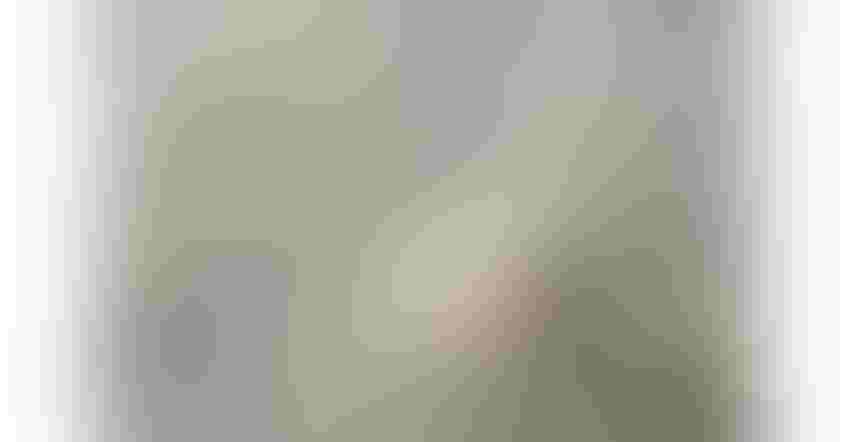 A major fire erupted at a plastics manufacturing plant in Humble, TX, early Tuesday morning. The plant produces plastic bags out of tiny plastic beads after recycling.
Image courtesy of Kriengsak Tarasri / iStock / Getty Images Plus
A fire occurred at a plastics manufacturing plant in Humble, TX, early Tuesday morning, reported local ABC News 13, sending multiple fire units to the scene.
Six employees were inside at the time, but they were able to get out of the building safely.
It took 12 hours to contain the blaze, which destroyed the facility. The roof of the building collapsed on top of the fire, says the Humble Fire Marshal's Office. 
According to initial reports, the fire was damaging power lines and transformers.
In the aftermath of this industrial fire, there are now environmental concerns.
Fire officials in Humble estimate tens of thousands of tiny plastic beads were released, with many floating into storm sewer drains. These plastic beads are as small as a grain of rice, which can make it difficult to see on the ground and in the air.
"That's what they use to make the plastic bags," said James Nykaza, Humble chief fire marshal.
Plastic grocery bags are one of the primary products made at the facility.
Remediation crews began the clean-up of the beads once the air quality was determined to be safe, but it's unknown how many beads traveled into storm drains where they could end up in the San Jacinto River.
"It can damage the wildlife. You know the fish eat them, the birds eat them, it can harm them and make them sick- make them pass away," Nykaza said.
According to The Watershed Institute, plastics that leech into the water degrade the water quality with toxic compounds and end up harming human and animal health.
An arson team with the Humble Fire Marshal's Office has been assigned to investigate the cause, but the facility is not structurally sound yet so they haven't been able to start that investigation.
"As it stands now, the building is really unsafe to be in," Nykaza said.
He said the business has been around since the 1990s and was currently in compliance with fire codes. There are a few plastics manufacturers in Humble but there was no report on which plant it was.
Sign up for the Powder & Bulk Solids Weekly newsletter.
You May Also Like
---