Fire at Fiberglass Plant Causes Evacuations
Fire at Fiberglass Plant Causes Evacuations
The 3-alarm blaze triggered a shelter-in-place order as well.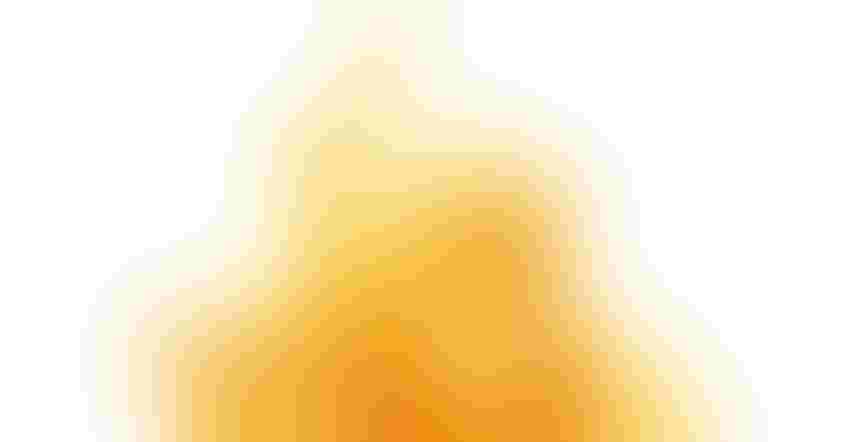 The fire caused evacuations and shelter-in-place orders due to previously found asbestos inside the plant, which has been closed for a few years.
Image courtesy of DrPAS / iStock / Getty Images Plus
Clackamas Fire and Portland Fire & Rescue firefighters responded early Saturday to a fire in the empty Miles Fiberglass and Composites manufacturing plant in Happy Valley, OR.
The fire triggered 'shelter in place' orders for people living near the burning fiberglass plant, according to the Clackamas Fire Department.
Clackamas Fire said there were 22 units on scene, with help from Portland Fire & Rescue.
Two residential buildings were evacuated as crews battled the blaze, because the county had previously found asbestos in the building materials of the plant, which was scheduled for demolition in the next few weeks. Other nearby residents were asked to stay indoors.
Firefighters said no injuries were reported, but people nearby were asked to stay inside for their own safety.
On Saturday and Sunday, officials monitored the air quality around the smoldering building, as well as inside the nearby apartment complexes. On Sunday afternoon, they announced that tests from multiple units in the apartment buildings, as well as from outside, have all registered below any level of concern for excess asbestos presence.
However, they also said surface testing is still ongoing and the county won't have those results until Wednesday or Thursday.
County officials said Sunday the air was clear of hazardous materials after a 3-alarm fire in an old fiberglass manufacturing plant triggered evacuations early Saturday morning in Happy Valley.
The building has been vacant for three years and has a facility in nearby Clackamas, OR.
Sign up for the Powder & Bulk Solids Weekly newsletter.
You May Also Like
---