Explosion at Nutritional Supplement Company Injures 4
Explosion at Nutritional Supplement Company Injures 4
The explosion occurred on Monday in Chandler, AZ.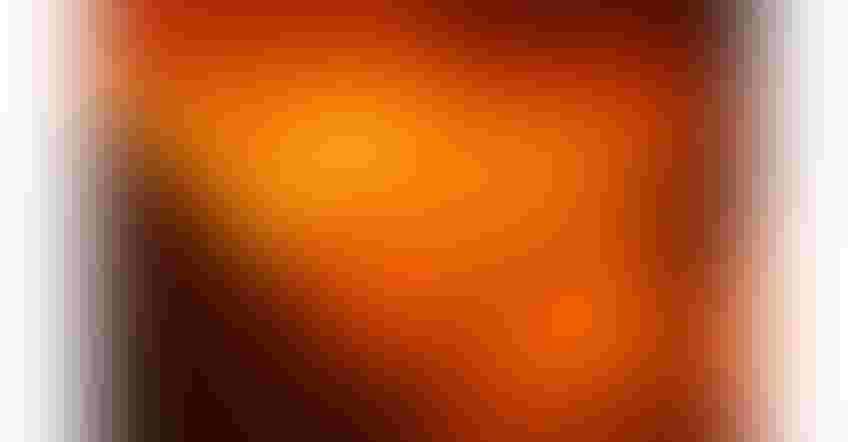 An explosion occurred on Monday at nutritional supplement company Enzyme Process in Chandler, AZ, and sent three to the hospital..
Image courtesy of WIN-Initiative/Neleman / Stone via Getty Images
An explosion at a Chandler, AZ, nutritional supplement manufacturing facility sent three people to the hospital, reported KTAR local news.
The fire started around 1:50 p.m. at Enzyme Process with a hazmat element, according to Chandler Fire Department.
"It changes the firefight because now we no longer have personnel within the structure. So, we're not putting them at risk. We're fighting it from the outside," Chandler PIO Fire Carlos Vargas told the media. 
Enzyme Process, an FDA registered and inspected, cGMP certificate manufacturer, manufactures capsules, tablets chewable wafers, oral dissolving tablets, and powders. 
An explosion inside the 25,000-sq.-ft facility started the fire, which caused a partial roof collapse of the building, according to a press release from the fire department.
Crews used a defensive operation to extinguish the fire, which typically means crews are isolating or stabilizing the blaze to prevent spread.
Workers inside the building were evacuated.
Crews from Chandler, Phoenix, Mesa, Tempe, and Guadalupe fire departments assisted with the fire, and an investigation is ongoing.
Sign up for the Powder & Bulk Solids Weekly newsletter.
You May Also Like
---