Explosion at Meat Processing Plant Injures 2
Explosion at Meat Processing Plant Injures 2
The blast occurred after a forklift struck a 100 lb tank and caused a leak of liquid propane, officials said.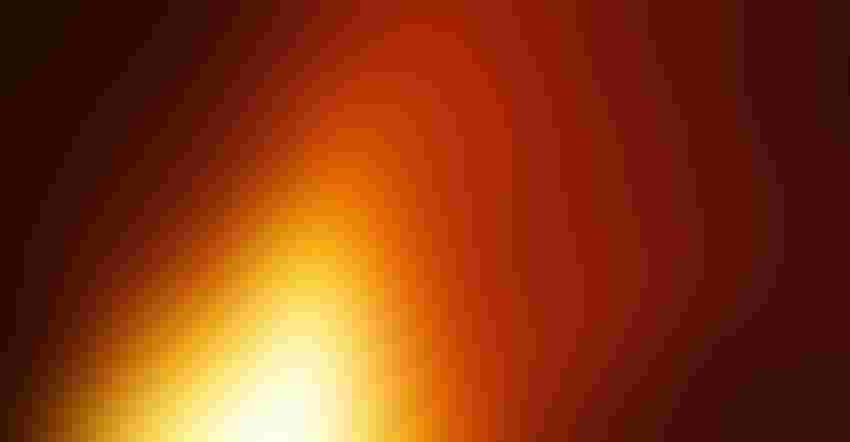 Representative image
Image courtesy of Pixabay
Two people were reportedly injured in after an explosion at the Agri Star meat processing plant in Postville, IA on Monday, local news organizations reported.
The blast happened around 3 p.m. when a hose broke on a 100 lb tank and filled a room in the facility with a gas, police told a CBS News affiliate. Emergency personnel transported the two injured workers to an area hospital for treatment.
Officials said the tank had been damaged by a forklift prior to the leak and explosion, according to coverage by KWWL.
"The incident occurred on the live dock which is adjacent to the processing building. We are delighted that no other team members inside the facility were hurt," Agri Star said in a statement to the television news station. "Our management team and nearby team members did a great job evacuating the area until proper clearance was given."
No estimates on damages to the facility were available.
Agri Star's Postville plant was cited several times by the US Department of Labor's Occupational Safety and Health Administration in recent years. The site received one serious violation in 2019 and was issued a penalty of $11,086, agency records show.
Sign up for the Powder & Bulk Solids Weekly newsletter.
You May Also Like
---