CSB Releases Investigation Update Into Fatal Explosion at Polymers Resin Plant
CSB Releases Investigation Update Into Fatal Explosion at Polymers Resin Plant
Large explosion and fire led to one fatality and injured eight others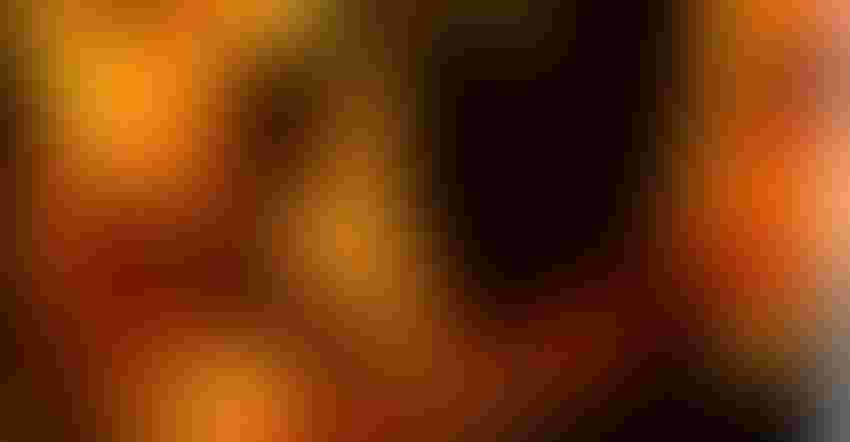 Image courtesy of Pixabay (representative image)
The U.S. Chemical Safety and Hazard Investigation Board (CSB) released an update into its ongoing investigation of a fire and explosion at the Yenkin-Majestic OPC Polymers resin plant in Columbus, OH on April 8, 2021.
The update provides a detailed incident description, background information on the facility and production, as well as a history of the equipment. The large explosion and fire led to one fatality and injured eight others.
"This was a very serious incident which led to a fatality, several injuries, and serious damage to the facility and the surrounding community," said CSB interim executive Steve Owens. "This update provides important information about the events leading up to this incident while our investigation is ongoing."
The CSB update provides details of the events on the night of the incident. Chemical reactions occurred when a process in a unit referred to as kettle 3 was nearly complete. The CSB determined that during the addition of a solvent to kettle 3, an agitator (stirring mechanism) had not been running for more than an hour. When a worker realized that the agitator had shut down, he turned it on and the product inside the kettle began to quickly vaporize. This increased pressure inside the kettle, which continued to rise until a mixture of resin liquid and flammable solvent vapor released from kettle 3's manway into the enclosed room where the kettle was located.
As the pressure in kettle 3 continued to build, flammable vapor spread throughout different areas of the building, including the furnace room, and ignited. The explosion also ignited flammable material present at the plant which resulted in a large fire. Two employees were rescued from collapsed parts of the plant, one employee was fatally injured, and eight others were transported to area hospitals for injuries.  
Moving forward the CSB's investigation will continue to analyze several key areas, including:
Process safety management systems

Regulations, industry standards, and guidance and

Emergency response to a flammable vapor release
"Our investigation is still ongoing," said board member Sylvia Johnson. "Complete findings, analyses, and recommendations will be available in the agency's final report. In the interim, the CSB's goal is to distribute information on our ongoing work as it becomes available."
Sign up for the Powder & Bulk Solids Weekly newsletter.
You May Also Like
---