Chocolate Manufacturer Ignored Warning Before Gas Explosion
Chocolate Manufacturer Ignored Warning Before Gas Explosion
R.M. Palmer Co. is being sued by the family of a worker who was killed due to the blast at the factory on March 24, 2023.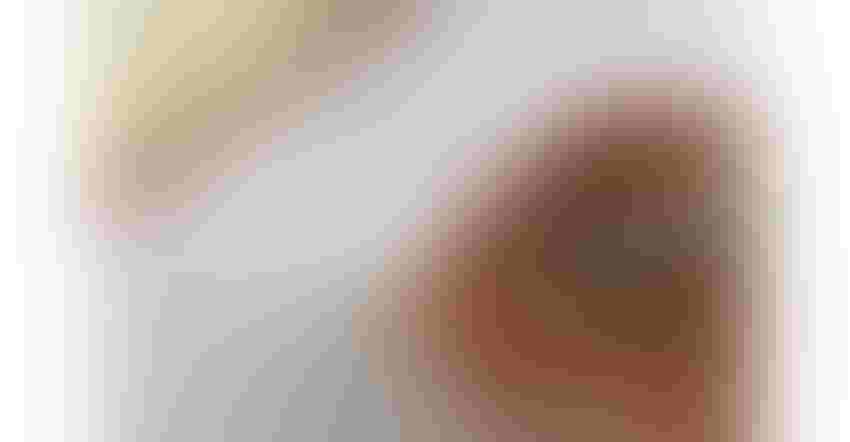 Chocolate company R.M. Palmer ignored warnings about a gas leak before an explosion that killed seven and injured others on March 24. One family has filed a lawsuit against the company.
Image courtesy of Ulf Wittrock via Getty Images
R.M. Palmer Co., a Pennsylvania candy-maker, ignored warnings of a natural gas leak at its chocolate factory and bears responsibility for an explosion that killed seven workers and injured several others, stated a lawsuit filed today, April 11, 2023.
The family of Judith Lopez-Moran, a 55-year-old mother of three, filed what their lawyers called the first wrongful-death suit against R.M. Palmer Co. after the March 24 blast in West Reading.
Workers smelled natural gas that day and notified Palmer, but the 75-year-old, family-owned company "did nothing," the lawsuit said.
"The gas leak at the factory and the horrific explosion it caused was foreseeable, predictable, and preventable," the suit claimed. "Tragically, Judith Lopez-Moran's death and suffering were preventable."
The lawsuit, filed in the Philadelphia Court of Common Pleas, also names UGI gas utility.
Authorities are still investigating the cause of the explosion, which leveled a building in the factory complex and damaged several other buildings in West Reading, northwest of Philadelphia.
Federal safety officials previously confirmed they were studying the role of a natural gas pipeline in the blast. The National Transportation Safety Board has called what happened a natural gas explosion and fire, citing preliminary information from local authorities and the utility about the pipeline.
R.M. Palmer, which has been a West Reading staple since 1948, has information on its website for employees with a crisis hotline number and a list of agenices for those seeking assistance. The notice offers thoughts and prayers to employees and family, as well as appreciation to first responders.
Sign up for the Powder & Bulk Solids Weekly newsletter.
You May Also Like
---