Chemical Reaction Causes Fire at Somavrac Distribution Site
Chemical Reaction Causes Fire at Somavrac Distribution Site
The blaze reportedly involved 3,600 kilos of sodium hydrochlorite stored in a warehouse.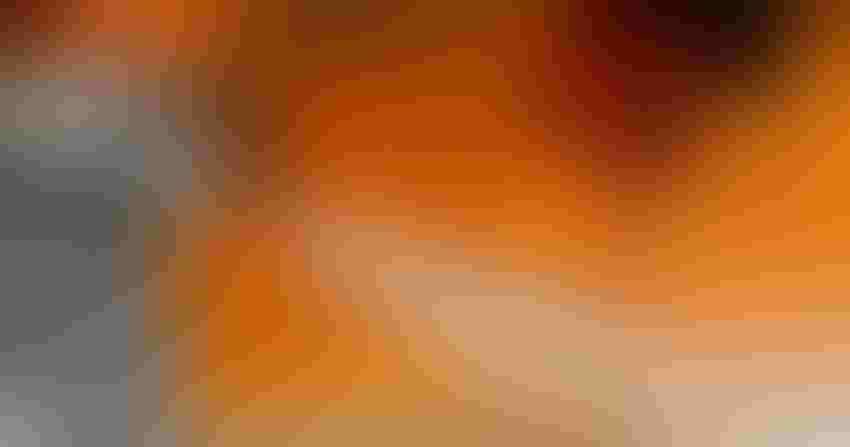 Representative image
Image courtesy of Pixabay
A chemical reaction is thought to be the cause of a fire that broke out Wednesday afternoon at a Somavrac Group facility in Trois-Rivieres, QC that forced people living near the plant to shelter-in-place, according to local and national news reports.  
A fire involving 3,600 kilos of sodium hydrochorite, a powdered chemical used to bleach paper and pulp, started in the facility at about 2:10 pm, GlobalNews.ca said, citing information from the Ministry of the Environment and the Fight Against Climate Change.
The chemical can ignite and release toxic fumes if it is contacted by water. Company officials told media that rain likely caused the chemical reaction.
"We saw that there was a little water in the warehouse. That product is in a warehouse which is usually very dry," Marc Paquin, president of Somavrac Group, said in coverage in The Canadian.  
Those living with an 800 meter radius of the facility were asked to shelter in place.
The company told The Canadian Press that damages were limited to the stored materials.  
Somavrac Group focuses on stevedoring, warehousing, handling and transformation, transportation, and chemical distribution for several industries, including mining, cement, chemical, agriculture, agri-food, and industrial, according to information on the company's website.  
Sign up for the Powder & Bulk Solids Weekly newsletter.
You May Also Like
---