Cannabis Facility Explosion Injures One Worker
Cannabis Facility Explosion Injures One Worker
The worker suffered chemical burns.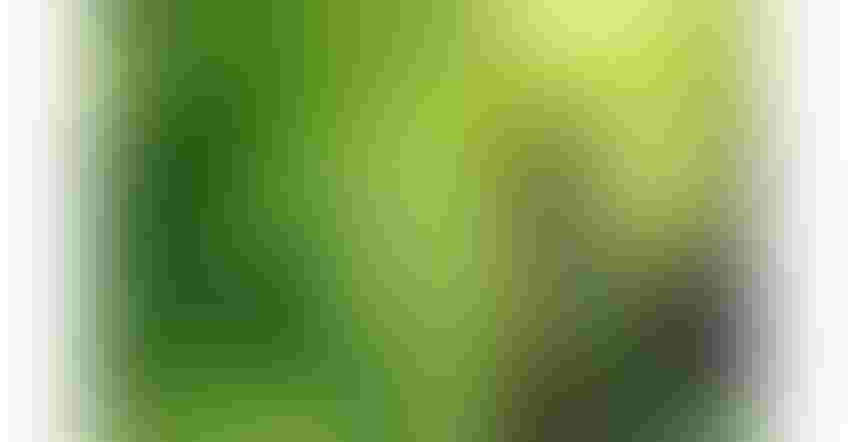 The Minerva Cana cannabis facility in New Mexico suffered a fire and subsequent explosion, injuring one. The owner states it was just an accident. Authorities are investigating.
Image courtesy of Ashley Cooper / The Image Bank via Getty Images
A fire report stated that an explosion occurred at a cannabis manufacturing facility just outside the Bernalillo town limits in New Mexico on Monday, Aug. 14, reported local ABQ News.
A 23-year-old man suffered chemical burns and was transported by ambulance from the location, according to a report from Sandoval County Fire and Rescue. The severity of his burns was listed on the report as "moderate."
The facility is operated by Minerva Canna, one of the larger cannabis operations in the state and known for the cannabis-infused edibles it manufactures, including baked cakes and cookies, chocolate bars, gummies, sauces, oils and butters. One of the state's original medical cannabis dispensaries, Minerva has won numerous awards for its manufactured products.
The report lists the incident as "outside gas or vapor combustion explosion," but Minerva Canna owner Erik Briones disputed that.
"There was no explosion, there was no fire, it was just an accident," he said.
Briones downplayed the incident. He said a worker just dropped a beaker and received second-degree burns on his neck and ear from the chemical. "He's eager to get back to work," he said.
The incident was reported to the state's Cannabis Control Division, Briones said. He added that the company does have protocols and procedures in place at the facility but the employee failed to follow them.
According to the incident report from Sandoval County Fire and Rescue, emergency personnel responded to the location about 3:30 p.m. Monday after receiving a report of a man with chemical burns at a manufacturing plant. Upon arrival they found smoke coming from the door of a small metal structure used for processing cannabis among larger buildings on the property.
"Employees on scene stated that they did not know what was burning in the structure, but that it had an unknown chemical of an unknown amount stored in it," the report states.
Firefighters found a 6-lb bag of cannabis on fire next to the area where a chemical was spilled. The fire was put out and the area was ventilated, the report states.
Fire officials contacted the property owner, who told them a small quantity of ethanol was stored in the building. Ethanol is used in the process to extract THC from the plant to be used in other cannabis products, such as edibles and concentrates.
The New Mexico State Fire Marshal's Office has taken over the investigation into the incident.
Sign up for the Powder & Bulk Solids Weekly newsletter.
You May Also Like
---